Some Useful Information for Vietnam Tours
Vietnam is a great destination for honeymoons, solo, and family travel. With its lush countrysides, compelling history, gorgeous beaches, metropolitan cities, and rich cultural traditions, Vietnam tours are a culturally immersive thrill for any explorer. From Hanoi's rich history and culinary experiences to Ha Long Bay's crystalline waters and stunning limestone karsts in the North, to wild Ho Chi Minh City in the South, Vietnam tours are a great way to get off the beaten path and see another world.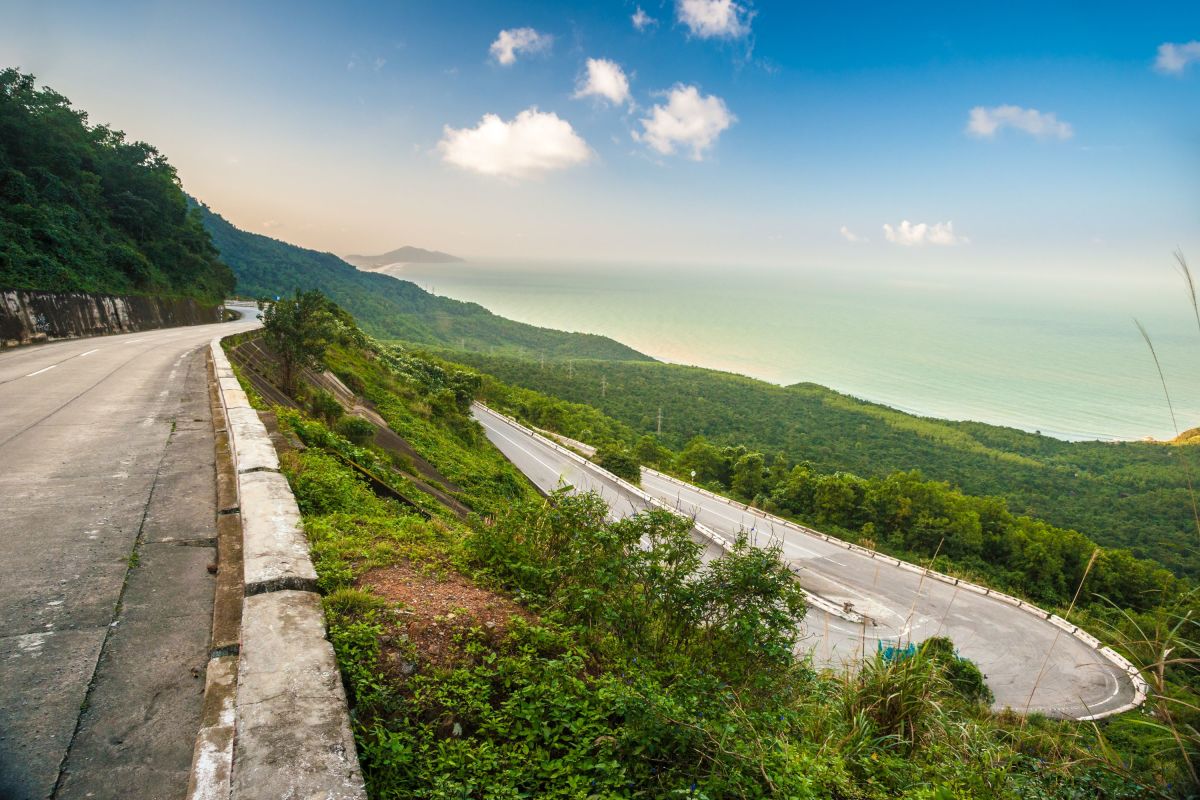 The Capital of Hanoi
Vietnam's capital has become one of the most interesting cities in all of Southeast Asia. With its myriad historical landmarks, museums, art galleries, street markets, and culinary experiences, there is more to see and do here than can possibly be done in a few days, or even a week. The Old Quarter's 2,000 year old streets are the perfect place to get lost wandering in alleyways, admiring the French Colonial architecture, and shopping and snacking along the way. Visit one of the world's oldest Universities, The Temple of Literature, for a history lesson, and wander around Hoan Kiem Lake for a unique glimpse into Vietnamese daily life. Check out the Vietnam National Museum of Fine Arts for an in-depth look at Vietnamese art, from Buddhist, folk, silk, and lacquer works, and find a Water Puppet show for a traditional cultural experience.
Relax at Ha Long Bay
Ha Long Bay is a great spot for those who wish to relax after a whirlwind few days in Hanoi, or take advantage of the many different outdoor activities available. Take a cruise for the most comfortable and convenient way to see it all, starting each day with a Tai Chi session and a glorious sunrise, and a new set of island destinations to explore. In Lan Ha Bay, you'll have time to discover caves, see the floating fishing village, and visit Monkey Island. Cat Ba Island provides numerous hiking opportunities, and a large National Park, along with many more beaches. Whether you choose to spend your time relaxing and enjoying the stunning landscape unique to Ha Long Bay, or hiking and biking your way through it's nooks and crannies, it's a great addition to any Vietnam tour.
The Local Culture of Hue
Hue is a charming town and countryside with a very old world feel to it. The Perfume River, Old Citadel, and Emperor Tombs are the biggest historical attractions, but it's also a great place to get to know the local culture. No Vietnam tour would be complete without a visit to one of the local wet rice farms, or a cycling trip through the countryside to get a closer look at the villages and the local way of life.
Friendly Locals of Hoi An
Hoi An is another excellent opportunity to immerse yourself in old world Vietnamese culture. Bicycle tours of the countryside and villages abound, providing ample time to just enjoy the beautiful scenery while meeting locals. Cooking classes and street food tours are a whirlwind for the senses, and a delicious way to learn more about Vietnam. Options for meeting with local farmers and even fishing with a local fisherman in the traditional style offer glimpses of the old way of life in this fast changing country. A Vietnam tour through the Silk Village will allow you to meet with a local seamstress, who will show you her craft and tell you her story. All told, Hoi An provides invaluable insight into the culture, and should not be missed!
The Hub of Ho Chi Minh City
With a population of 8 million people, Ho Chi Minh City is the largest in all of Vietnam, and remains its economic hub today. Its complex historical significance touches on Khmer rule, French Colonialism, and the Vietnam War, and a multitude of landmarks and museums tell those stories in words and pictures. The Cu Chi Tunnels remain open for an interactive experience in understanding guerilla tactics during the war. Motorbike tours will take you to the farthest corners of the city, in search of lesser known sights and delicious snacks. Mekong excursions provide some relief from the hustle and bustle of the city, and insight into traditional processes for creating staples like rice paper, coconut candy, as well as a chance to see the colorful floating markets. Ho Chi Minh City is a must-see for any Vietnam tour!
When to Go
The best time for a Vietnam tour is November - April in the dry season. There will be much less rainfall during these months, and milder temperatures. Visiting in the off season may be more hot, humid, and rainy, but rates will be lower, and crowds smaller.
What to Bring
Recommended items for Vietnam tours are: quick drying active wear, swimsuits, long pants and a shoulder wrap for temples, flip flops, running shoes, sun protection, insect repellent, and water shoes with grip bottoms for waterfall hikes. Skincare products on offer in pharmacies and drug stores in Vietnam tend to have different ingredients than in the west, and may aggravate the skin - so do remember to bring all of your toiletries. Otherwise, leave lots of room in your luggage for souvenirs!