Your passion for travel shouldn't hinder your dedication to protecting our planet. From wildlife protection projects to environmental conservation to clean water initiatives, there are many different ways to incorporate sustainability into your next adventure.
Unfortunately, global travel inevitably does have an environmental impact. Flying round-trip across the country emits over 1,000 tons of CO2 into our atmosphere. That's about 1/8th of the CO2 emissions an individual who drives 10,000 miles in an entire year.
But this doesn't mean you have to scratch those overseas and faraway destinations off your bucket list.
We're excited to announce our partnership with Offset Alliance. With the help of Offset Alliance our travelers will have the opportunity to make their trip more sustainable by offsetting their flight emissions.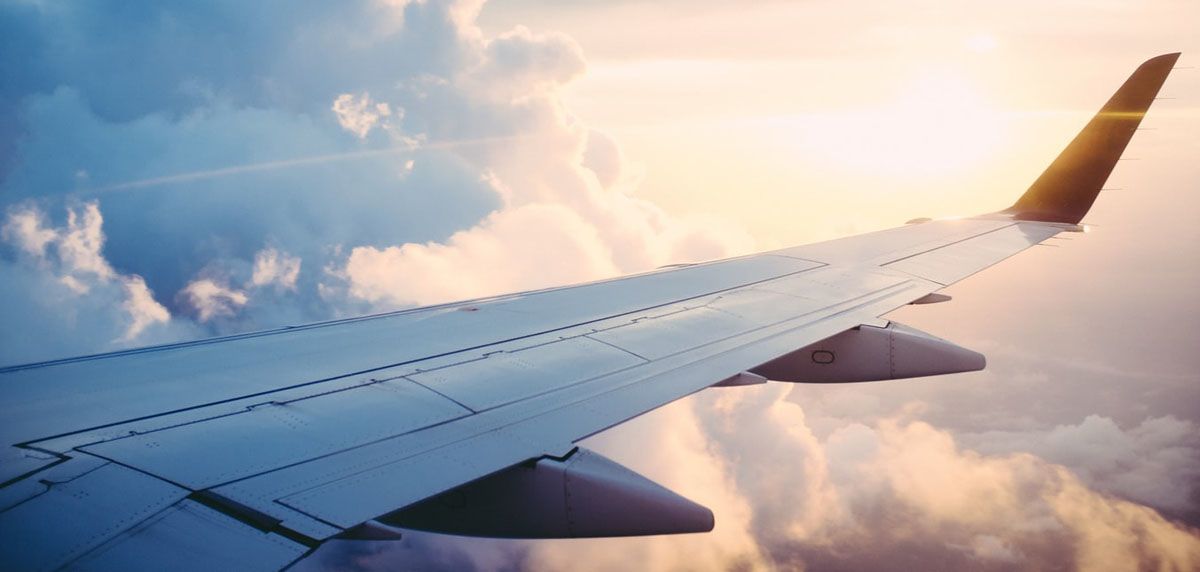 How does this work?
Based on EPA and verified data, Offset Alliance calculates the carbon footprint a trip will produce and then the contribution needed to offset it. All contributions will go toward CO2 offset projects of the highest international standards set by the Climate Action Reserve, Gold Standard, American Carbon Registry and VCS.
Example Project: Reforesting Afognak
This lush temperate forest on the coast of Northern Alaska has the potential to capture and store an estimated 2.6 billion pounds of CO2. The mission of this offset project is to rebuild and protect over 8,000 acres of forest to conserve this natural carbon sink and keep natural ecosystems from being destroyed.
This is just one of the amazing carbon offset projects your contribution can go towards if you choose to participate in Global Basecamp and Offset Alliance's new initiative. All of Offset Alliance's offsets are "additional" meaning that they have been created specifically to address climate change. Other projects include developing new sources of renewable energy and protecting other natural carbon sink habitats like Colorado grasslands.