Your passion for travel shouldn't hinder your dedication to protecting our planet. From wildlife protection projects to environmental conservation to clean water initiatives, there are many different ways to incorporate sustainability into your next adventure.
Unfortunately, global travel inevitably does have an environmental impact. Flying round-trip across the country emits over 1,000 tons of CO2 into our atmosphere. That's about 1/8th of the CO2 emissions an individual who drives 10,000 miles in an entire year.
But this doesn't mean you have to scratch those overseas and faraway destinations off your bucket list.
We're excited to announce our partnership with Offset Alliance. With the help of Offset Alliance our travelers will have the opportunity to make their trip more sustainable by offsetting their flight emissions.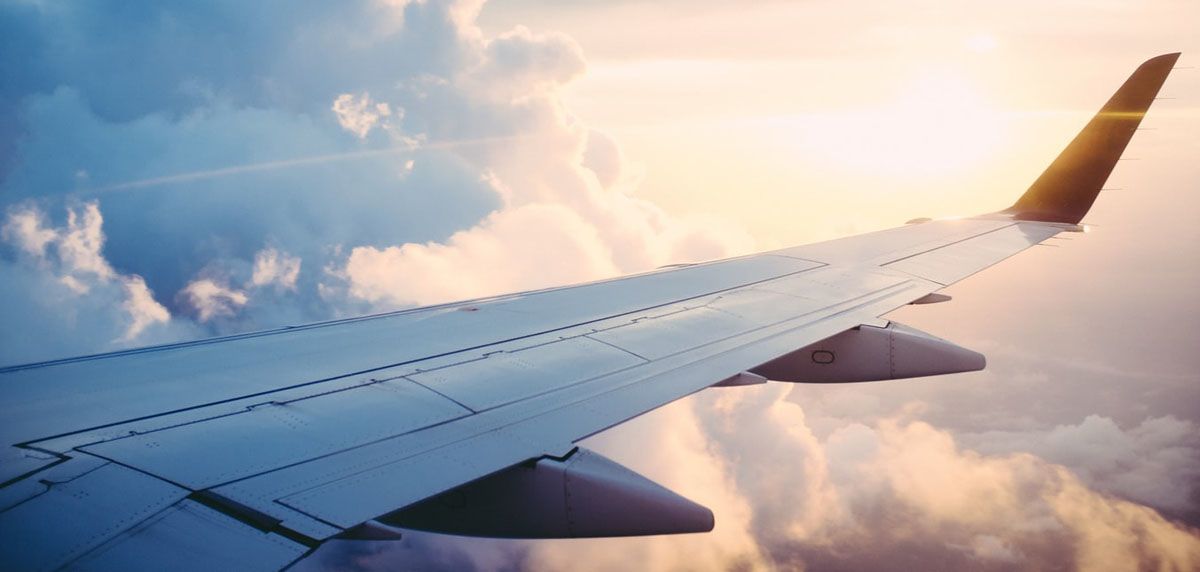 How does this work?
Based on EPA and verified data, Offset Alliance calculates the carbon footprint a trip will produce and then the contribution needed to offset it. All contributions will go toward CO2 offset projects of the highest international standards set by the Climate Action Reserve, Gold Standard, American Carbon Registry and VCS.
Our Offset Project: Kariba Project in Zimbabwe
Your purchased flight offsets remove CO2 through the Kariba Project in Zimbabwe. Throughout Zimbabwe's political and economic turbulence, desperate communities have cleared forests for subsistence farming and fire wood. An estimated one-third of the country's forests have been lost to this activity, depleting biodiversity and destroying important resources that capture greenhouse gases. One of Offset Alliance's various projects, Kariba is a community-based project near the Zimbabwe-Zambia border, protecting almost 785,000 hectares of forests and captruing nearly 3 million tons of C02. That's the equivlaent of taking 640,000 cars off the road each year!
Measured Impact
19 health clinics are being supported
40% of project participants are women
85,000 people provided with safe, clean water
215+ occupational trainings for community members
3 Million tons of CO2e mitigated on average each year
780,000 hectares of land protected
When you offset your flight emissions, an additional donation of 10 meals is made to the Hwange School Lunch Program which helps feed Zimbabwean school children more than 400,000 lunches per year.