The country of Kenya is home to some of the most iconic nature and cultural experiences in all of Africa. While the Masai Mara's wildlife and striking tribal people top the list, there are many other places and stories that make Kenya one of the best bets for travelers who want that authentic experience that East Africa offers. Things to do in Kenya are in abundant supply, so let's dive into some of the best!
Kenya as a country is divided into several geographic areas. Most of the north of the country is arid, hot desert: starkly beautiful, but rugged. The majority of Kenya points of interest lie in the central and southern areas, which are steppe (plains with scattered trees) and very pleasant temperate climates with amazing traditional and modern culture, including Kenya's capital, Nairobi.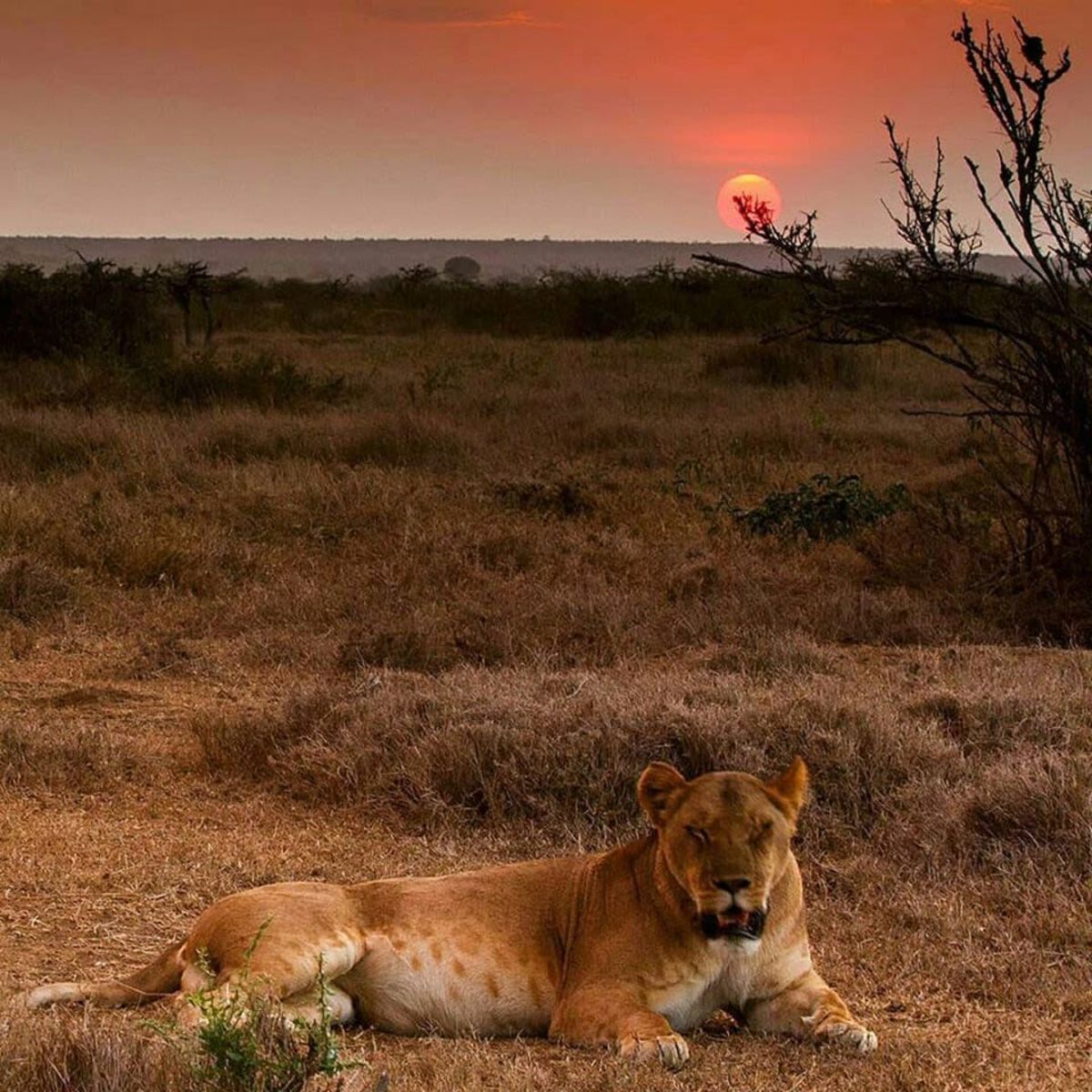 Hosting the main airport of Jomo Kenyatta, Nairobi is where most travel to Kenya kicks off. Even though most visitors are eager to get out into the further reaches of the country, there is plenty to see and do right in the city limits. There is so much learning from the many people who have come to live in Nairobi from all around Kenya and the rest of East Africa and beyond, with the Karen Suburbs (named for Karen Blixen of "Out of Africa" novel fame) hosting many top points of interest in a small area. When arriving in Kenya, things to do galore are right at hand as soon as you step off the plane.
The perfect day tour of this area can include visiting the beautiful, gentle giants of the Giraffe Center, where adults and young blend together in wide open enclosures where they can be visited and fed. The Sheldrick Wildlife Trust's Elephant & Rhino Orphanage is dedicated to raising young animals whose families have been broken up by human-wildlife conflict. Watch the dedicated African keepers feed and love these adorable creatures, and consider adopting one of the elephants or rhinos and sharing the story of Sheldrick's conservation with friends and family back home.
With the Ngong Hills and Forest nearby, the colonial legacy of area namesake Karen Blixen are everywhere to be found. The Karen Blixen Museum is one of her estate's properties, where you can peer through a window to a historic era of Kenya's colonial history. Lunch at the verdant grounds of the Karen Blixen Coffee Gardens is a delicious and relaxing way to round out this tour, enjoying local kahawa ("coffee" in Kiswahili, the regional language of East Africa) and pleasant fare.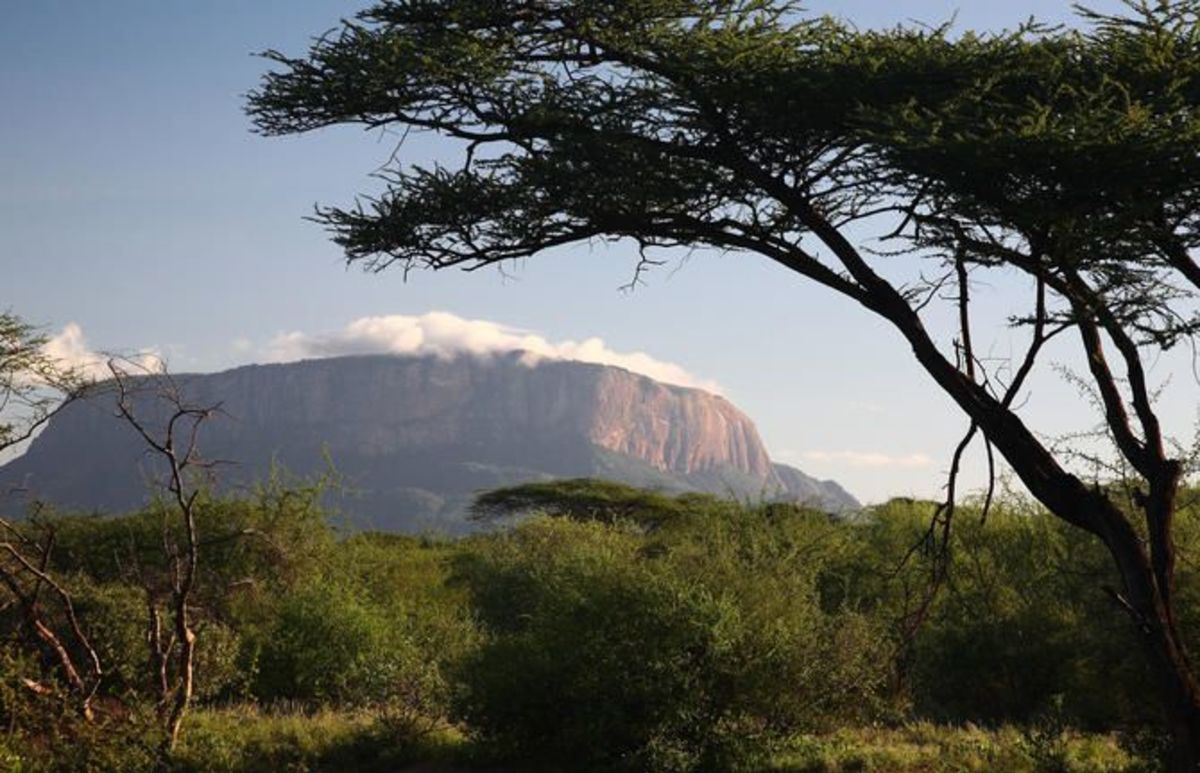 Nairobi grew to its vast population of 4.3 million in the shadow of Mount Kenya, with a number of cultures living on its slopes and revering it highly, including the Kikuyu and Masai. The doors of houses are sometimes built facing the mountain out of reverence, and area tribes hold the mountain to be sacred and part of their wisdom traditions. Getting to know cultural values and lore is one of the true highlights of visiting Kenya!
Crossing the foot of Mount Kenya to the southwest, one shortly arrives in the Nakuru area after passing the verdant Lake Naivasha, perfect for boat tours amongst the skeletons of ancient trees and prime birdwatching. Lakes Elementaita and Nakuru - the former with amazing clifftop ecolodges and the latter with a wildlife-packed national park with day safaris - are just a short drive away and offer relaxing stays and excursions. These are wonderful Kenyan destinations that will whet your appetite for treks further afield.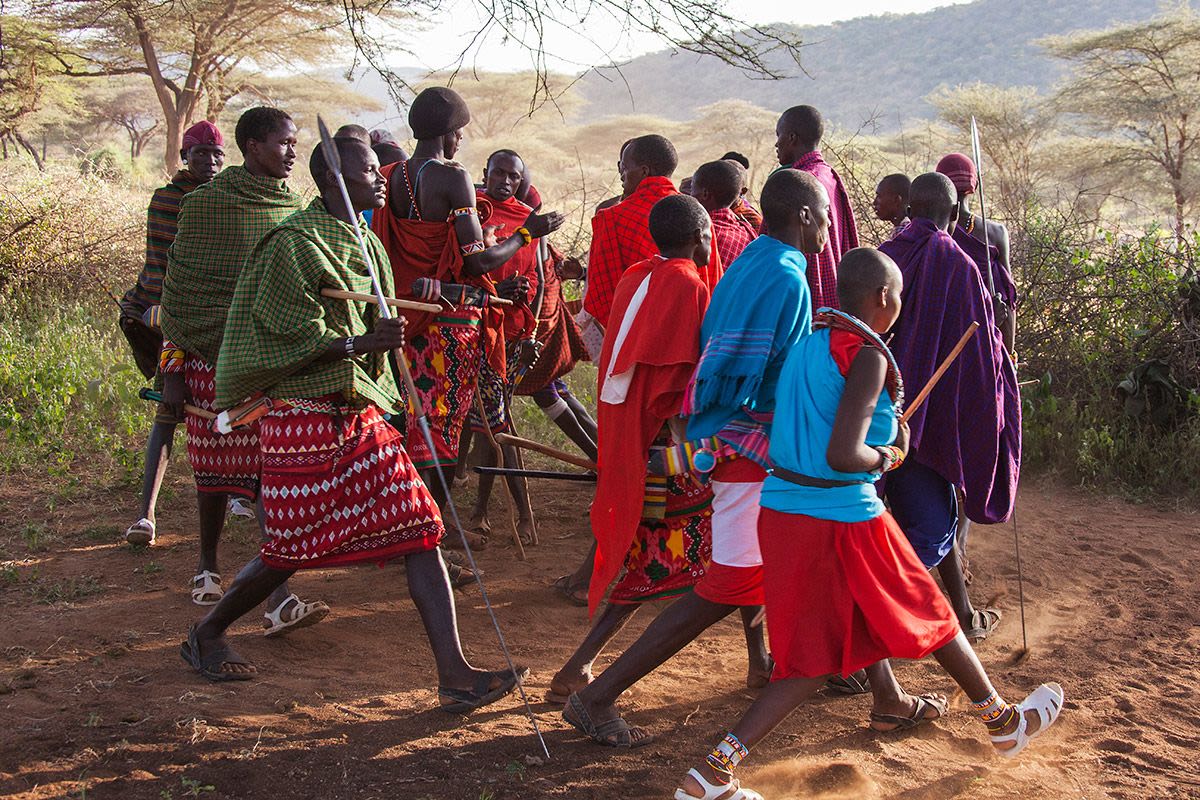 To the northeast lie some of the more remote destinations of Kenya that offer outstanding adventure. Samburu National Reserve, and the Lewa, Borana, and Il Ngwesi Conservancies all offer top wildlife viewing game drives and cultural experiences in the land of the Samburu and others. The grasslands of Laikipia and Samburu Counties are some of the best places to visit in Kenya to see the Big Five (rhino, elephant, leopard, lion and cape buffalo) in Kenya, but there is another area that gives it a run for its money …
Along the southern border of Kenya lies perhaps the most famous area of the country - the border region with Tanzania, which includes the Masai Mara National Reserve and Amboseli National Park. These areas are premiere locations for wildlife watching and visiting traditional Maasai bomas (villages) to learn about their pastoralist culture that has been proudly maintained as Kenya has otherwise modernized. The Masai hospitality of cultural tourism speaks directly to the question "what is kenya known for", offering the most immersive experiences in the country. Kenya Safari Tours are renowned for this kind of connection between travelers, local traditional people and wildlife.
Regarding wildlife in the Masai Mara, the Great Migration is not only one of the top things to see in Kenya, but is rated as one of Africa' s Seven Natural Wonders! 1.5 million wildebeest, almost half a million gazelles, and nearly a quarter million zebra moving between Tanzania's Serengeti and Kenya's Masai Mara in pursuit of fresh grasses to graze, covering the savanna as far as the eye can see and dodging snapping crocodiles and they charge through rushing rivers!
Amboseli National Park also offers deeply moving Masai cultural experiences and wildlife viewing, along with absolutely stunning vistas as snowcapped Kilimanjaro. Though Masai Mara has more topography for adventurous drives, the views in Amboseli are simply unbelievable!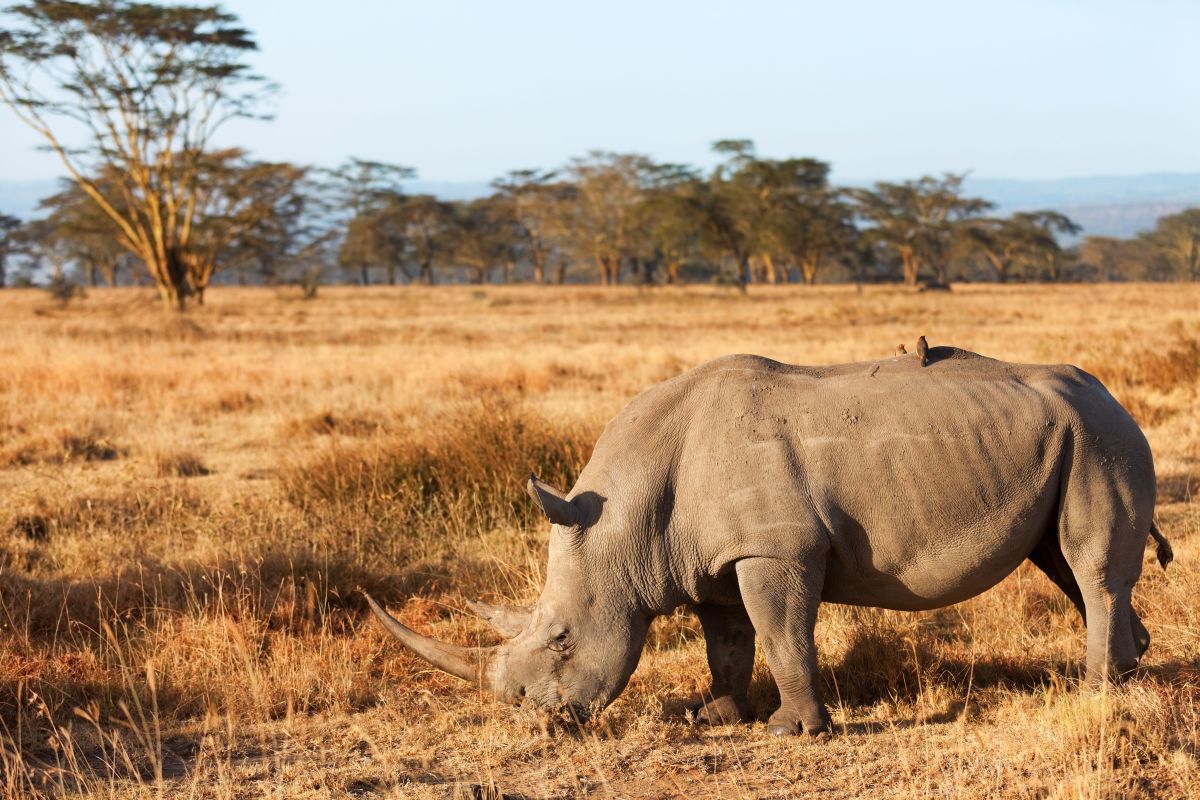 If you're looking to visit Africa and are wondering about what to do in Kenya, these are hands-down some of your best options. And if you've heard of anything else that you simply must do, let our Sales Specialists at Global Basecamps know as you get started planning your safari!