Travel & Climate Tips
With so many countries and activities to choose from, it can be a challenge to choose the right country to visit in Africa. There is a lot to know about this continent, the second largest behind Asia, and all it has to offer.
Planning an African safari involves many factors and begs many questions, but which are the most important to take into account? What cultural and natural characteristics are you looking to experience? Africa is home to thousands of people groups and bustling cities, and innumerable types wildlife and ecosystems. Timing is certainly key, and so too of course simply choosing a destination!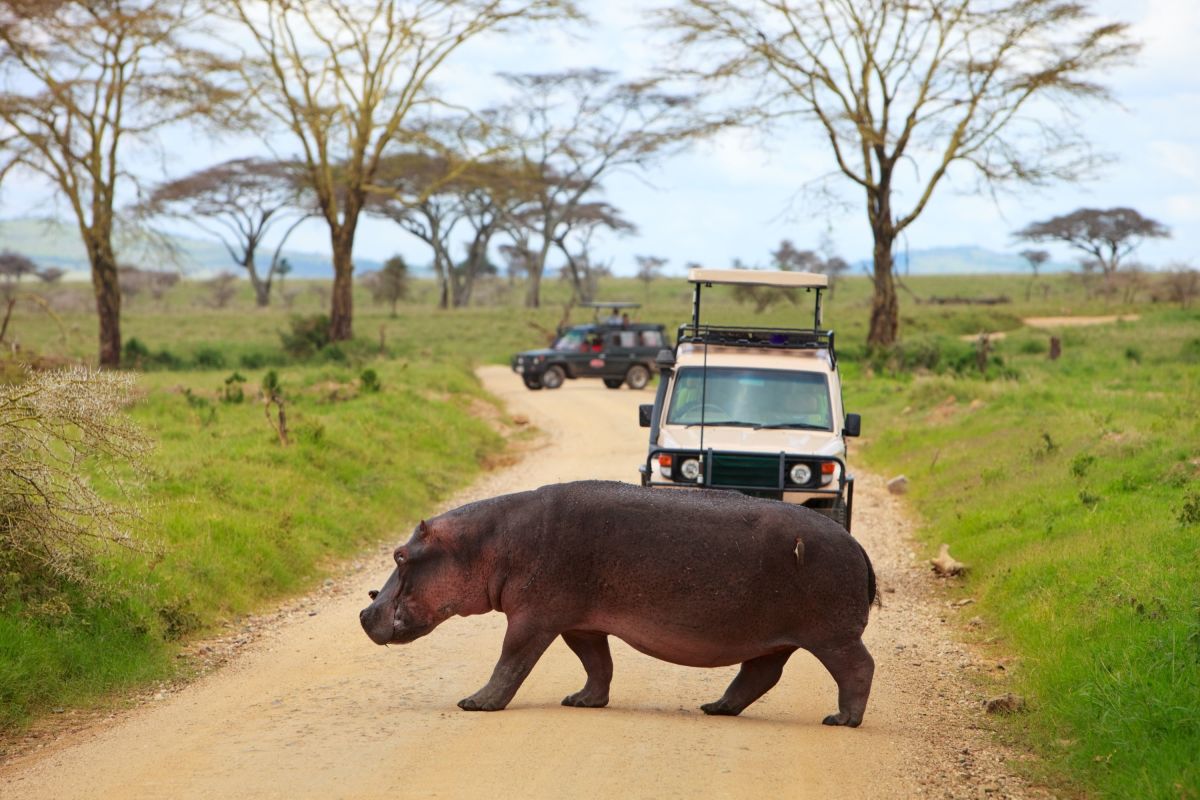 When Is The Best Time To Visit Africa?
The best time for an African safari of course depends on the traveler's schedule, but it also depends on things out of their control that can help them decide on timing their journey. While other aspects such as budget and logistics are also important to consider, climate and weather that vary through the year are also factors that will help them make their decision.
Which Country Should I Visit For a Safari?
Yes, each country where safaris can be done is different, both in the safari itself and in the other activities you can experience while there. Every country varies in cultures, landscapes, biodiversity and more, and the tourism scene, weather, and wildlife aspects will change through the year. Yes, Uganda has gorillas, and Kenya and Tanzania have the majestic Maasai people and the Great Migration. But if you truly want to see it all, from spectacular wildlife, beautiful human culture, and metropolitan cities and historic sites - all while enjoying a temperate and mild climate - there is but one answer to your quest: South Africa.
Why Choose a Safari in South Africa?
If there is a single country that has it all in Africa, it is South Africa. An abundance of inland protected areas hosting a kaleidescopic variety of wildlife. The Zulu, Xhosa and other traditional cultures continue on across the country. Rugged and windswept coastlines featuring cosmopolitan cities and placid beaches. Rural landscapes or urban cityscapes, South Africa wants for nothing, save for … you! South Africa is known for its amazing safaris, mild Mediterranean climate, and historic cities with their culture, activities and cuisine. Many of us have heard of Nelson Mandela, Kruger National Park, and Cape Town's Table Mountain. But for all we've heard about this great nation, there are a lot of questions that we may have:
When is the best time of year to visit to beat the crowds? When is the end of the rainy season in southern Africa? When is the best time for a safari in South Africa? Traveling to Africa at all is no small undertaking, and a number of factors go into understanding the best time to go to South Africa. Let's dig into learning!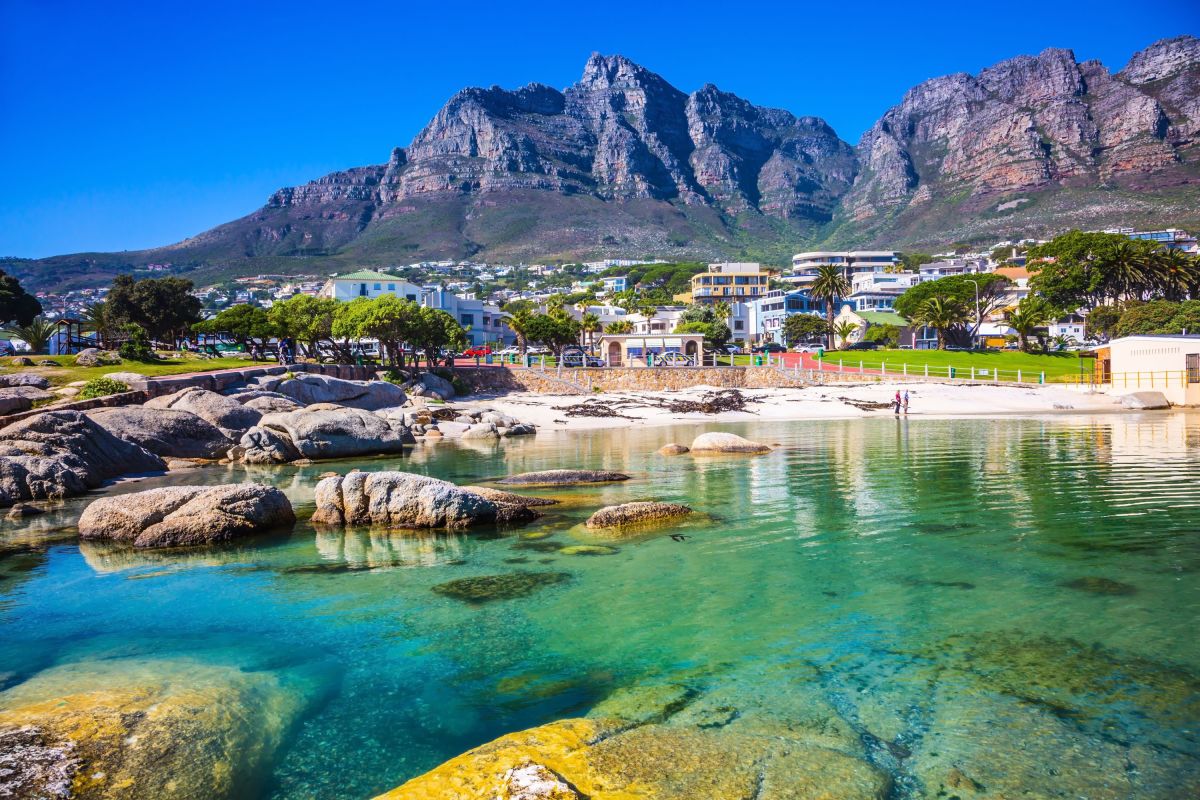 The Tourism Scene
Most travelers come to South Africa to see the iconic wildlife as it forages and hunts on the savannas and gathers at the waterholes. However, the cities of Johannesburg, Durban and Cape Town and their outskirts offer historic and cultural sites delectable cuisine! The best season for wildlife viewing coincides with the peak travel season of June through August. However, with the best viewing at Kruger National Park, for instance, is in May through October (the dry season in places like Kruger National Park), and these months just outside the June through August high season can be good bets. Traveling in the off-season of October through March, especially to beautiful coastal Cape Town, can be a good option to beat the crowds and experience lovely weather.
South Africa's Weather
The best time to go on an African safari will vary more in some countries than others. Those closer to the equator will have temperatures and rains that vary less through the year, while those further from the equator will vary more.
South Africa's climate is generally mild, considered temperate or subtropical through most of the country. The warmer months are October through March for most of the country, but the rainfall timing varies singificantly by region. The subtropical Eastern Cape area along the Indian Ocean is rainier and both summer (October - March) and winter (April - September). Remember: Southern Hemisphere seasons are the reverse of the Northern! The temperate west coast, where famous Cape Town is located, gets most of its rains in the cool winter with a warm dry summer.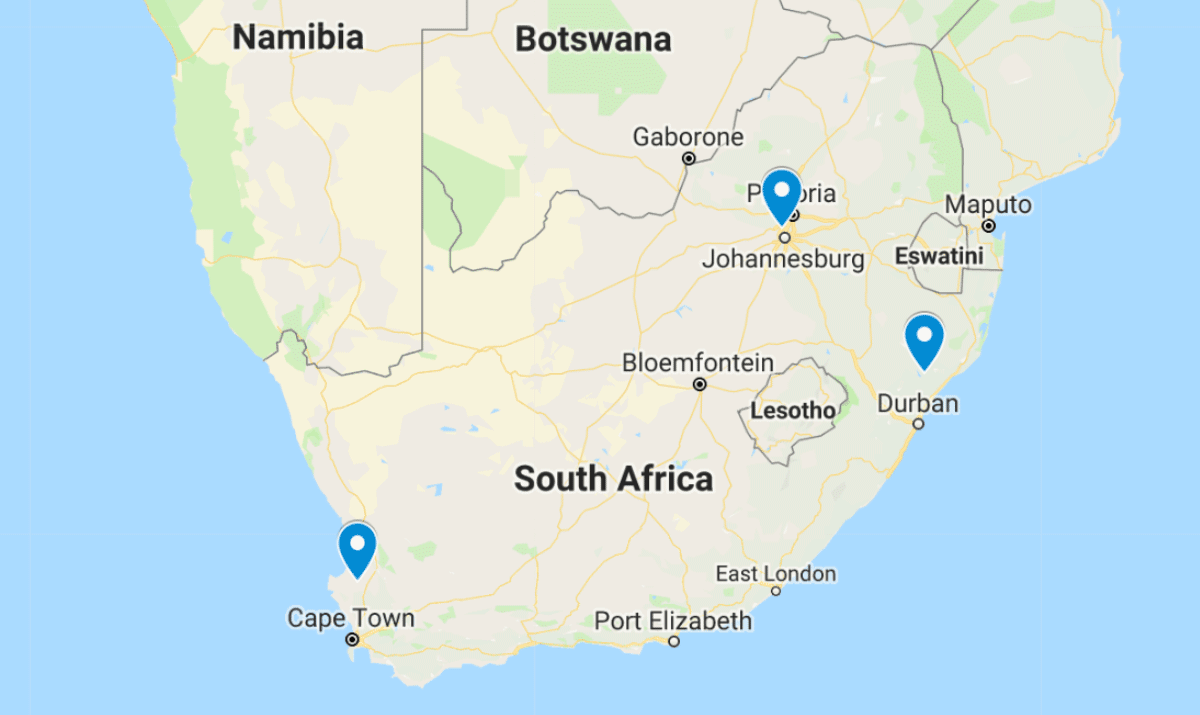 The end of the rainy season for much of the country comes in March or April, marking the beginning of the dry season that lasts through the end of September. This is the general rule for most of the best places to visit in the country, save for - as noted above - Cape Town, which has basically the opposite scheme of April through September as the wet season.

Safari Wildlife
South Africa's wildlife is rightly world-renowned. Kruger National Park, Blyde River Canyon Nature Reserve, iSimangaliso Wetland Park, Phinda Private Game Reserve and luxurious Sabi Sands … and so many others! … are part of the strong and expansive network of protected areas in the country. The far beyond the mammalian Big Five, nearly 300 species of mammals and 900 species of birds call the country home and make for an unparalleled safari experience. June through October's dry season in the majority of the safari areas is the best time of year for an African safari, with the wildlife assuming predictable behavior patterns. Gathering at waterholes amidst thinner brush cover, better photo opportunities present themselves for rhinos, lions and other big cats, flocks of gazelle and other antelope, elephants and more.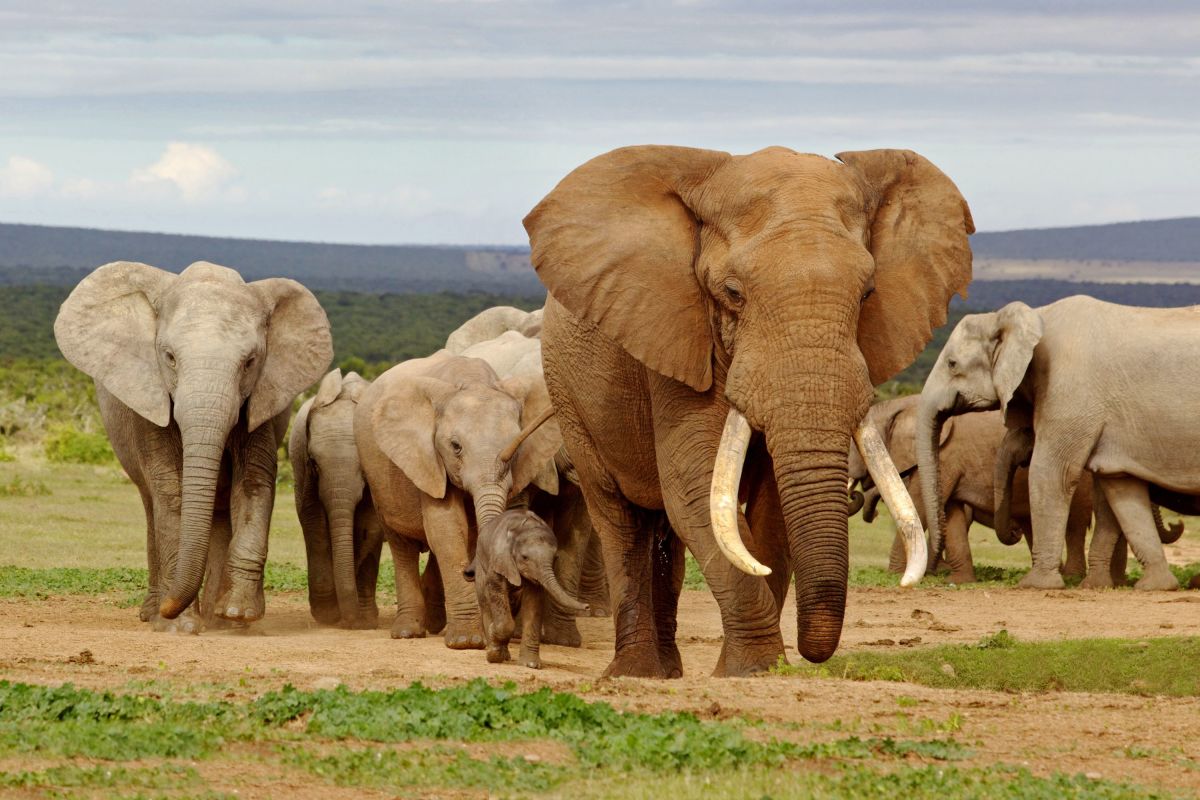 Some due diligence and working with a quality tour operator makes all the difference in the world in choosing a South African safari, and you've come to the right place for both! Global Basecamps knows safaris, and will help you plan the trip of a lifetime.
Still have questions about the best time for safari in South Africa? No problem, you're in the right place. Read up on the South Africa safari of your dreams, learn what to pack, and get ready for a the most awe-inspiring days of your life!