South Africa is arguably Africa's most diverse country. Picture in your mind the meeting of two oceans, the vast number and size of its conserved lands, and its iconic social history and blend of cultures that reside in particular in its cosmopolitan and scenic cities. And what comes often from the meeting of so many cultures? AMAZING FOOD, as reflected by Cape Town restaurants!
The top restaurants in Cape Town boast some of the classiest fare South Africa has to offer, so get ready to dig in. Cape Town's food scene is something to savor, and invites us to take a tour of taste!
Yes, the usual seafood, steak and sushi are on offer at best restaurants in Cape Town South Africa, like in many large cities around the world with eateries of European influence. But the plated magic in Cape Town lies in how it spins and curates its culinary culture.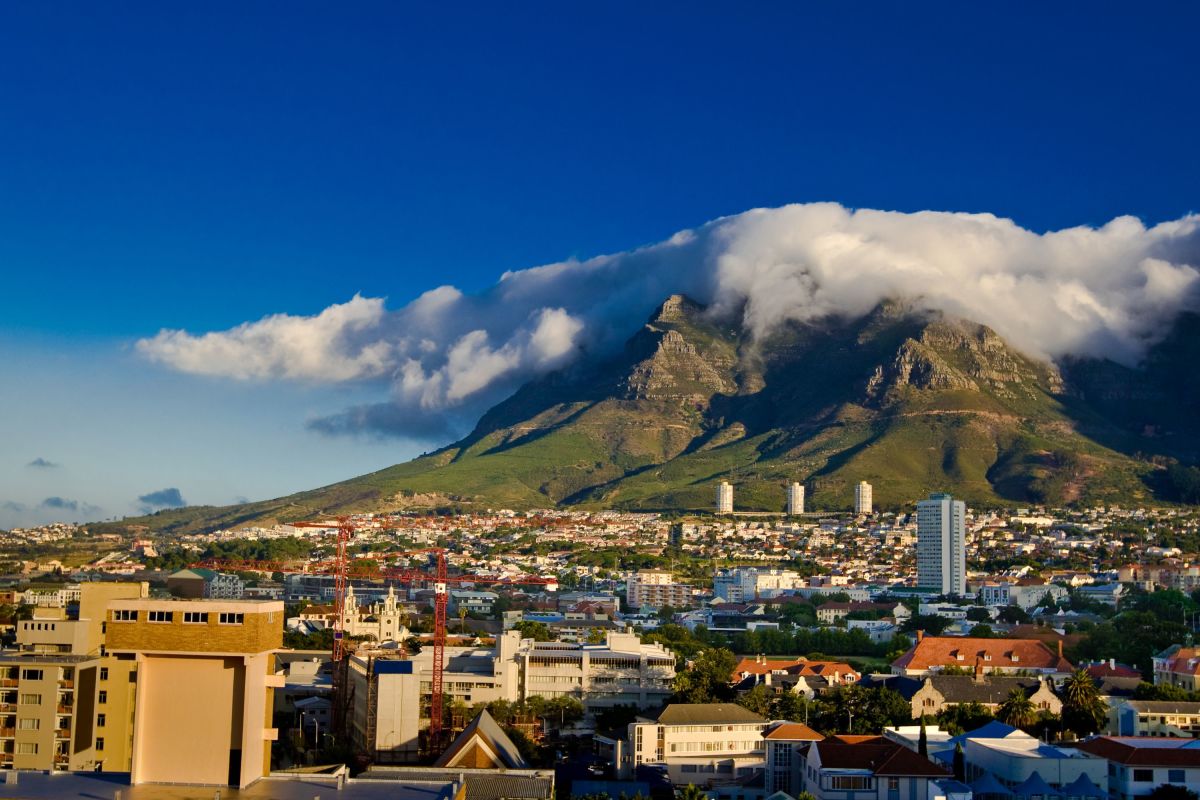 World Cuisine in Cape Town
Restaurants in Cape Town are much more based on fine, imported cuisines from elsewhere than on the historic foodways of South African tribal nations. The cuisines of Europe and Asia are much more prevalent, as well as a handful of others that have found a home here.
The sizable immigrant and settler communities that call South Africa home brought their cuisine with them. The process of this country overcoming a difficult past has brought cuisine forward and into South Africa's redemptive present, and shines a light on many cultural influences that make the country the diverse snapshot it remains today.
The Netherlands, Britain and South Asia blend with the multiracial indigenous South Africans from across the region in terms of population, but the Cape Town dining scene emphasizes settler dishes save for special and specific cases.
The restaurants in Cape Town South Africa can serve as something of a round-the-world tour, as they incorporate so many international dishes, ingredients and preparation techniques. Once you get yourself to this city and country, the adventure doesn't stop at the game reserves by any means. It continues in earnest as you stroll the streets and taste the eats!
What Makes for a Good Restaurant?
"When it comes down to it, the personal experience of a restaurant makes or breaks your time there. Is the food tasty? Right on. Is the service personal and timely? Bullseye. But though the best restaurants in Cape Town may or may not have all the fancy ratings, there is more than one definition of "awesome dining experience". Culinary adventurer Anthony Bourdain proved to the world that some of the lowliest-appearing eateries can in fact have the most authentic grub, but Cape Town also has plenty in store for those seeking a truly distinguished experience, as you'll read below.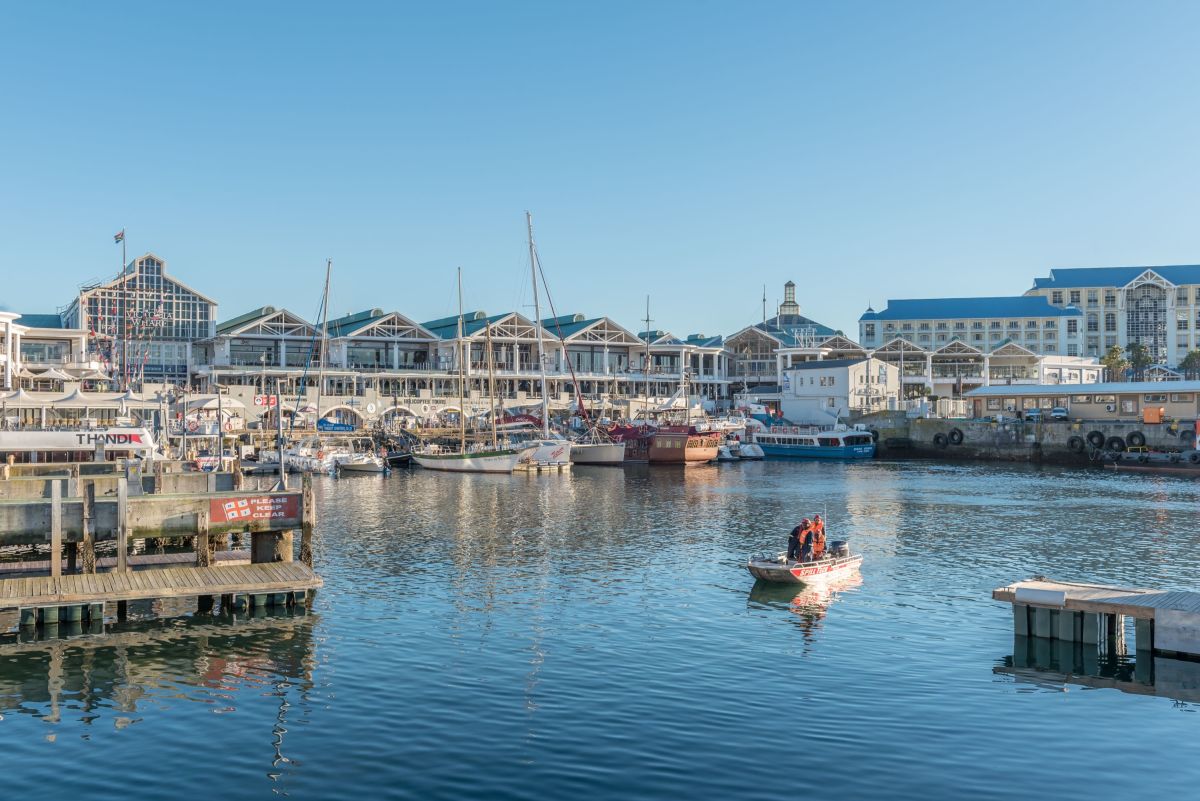 The Best of Cape Town Restaurants
Here we have gathered some of the best restaurants Cape Town has to offer - read on for some bite-sized reviews. The dining experience at these can be a pinnacle of our South Africa tours, so read on and get ready to add these to your journey:
We won't delay in taking note of La Colombe in Constantia, and neither should you! This Western European-oriented establishment is so fine that it fetches "top 10 restaurants in the world" status for its dishes - both the food quality AND the plating - overall ambiance, service … the whole package. A must-experience part of Cape Town's culinary best!
FYN is found in Central Cape Town, and is exemplary in sharing the tastes of Japan and East Asia. Considered to be among the very best in international cuisine (and a top competitor in cuisine, period) in Cape Town, FYN's wine-food pairings set it apart from the rest, especially in terms of Asian fare.
Another star of Constantia, Greenhouse brings another suite of Asian delicacies, exquisite wine pairings and exceptionally attendant staff and management to the Cape Town dining experience. Like FYN, Greenhouse is an excellent choice for vegetarians and vegans, and has a namesake garden for guests to enjoy along with their suppers.
Thali is a sure bet for travelers seeking Indian delights in Central Cape Town and with prix fixe and open menu options, outdoor seating and most dietary preferences able to be met with ease. Don't skip the sumptuous desserts after arriving early and enjoying your meal - no reservations accepted means more time to take in the lovely courtyard!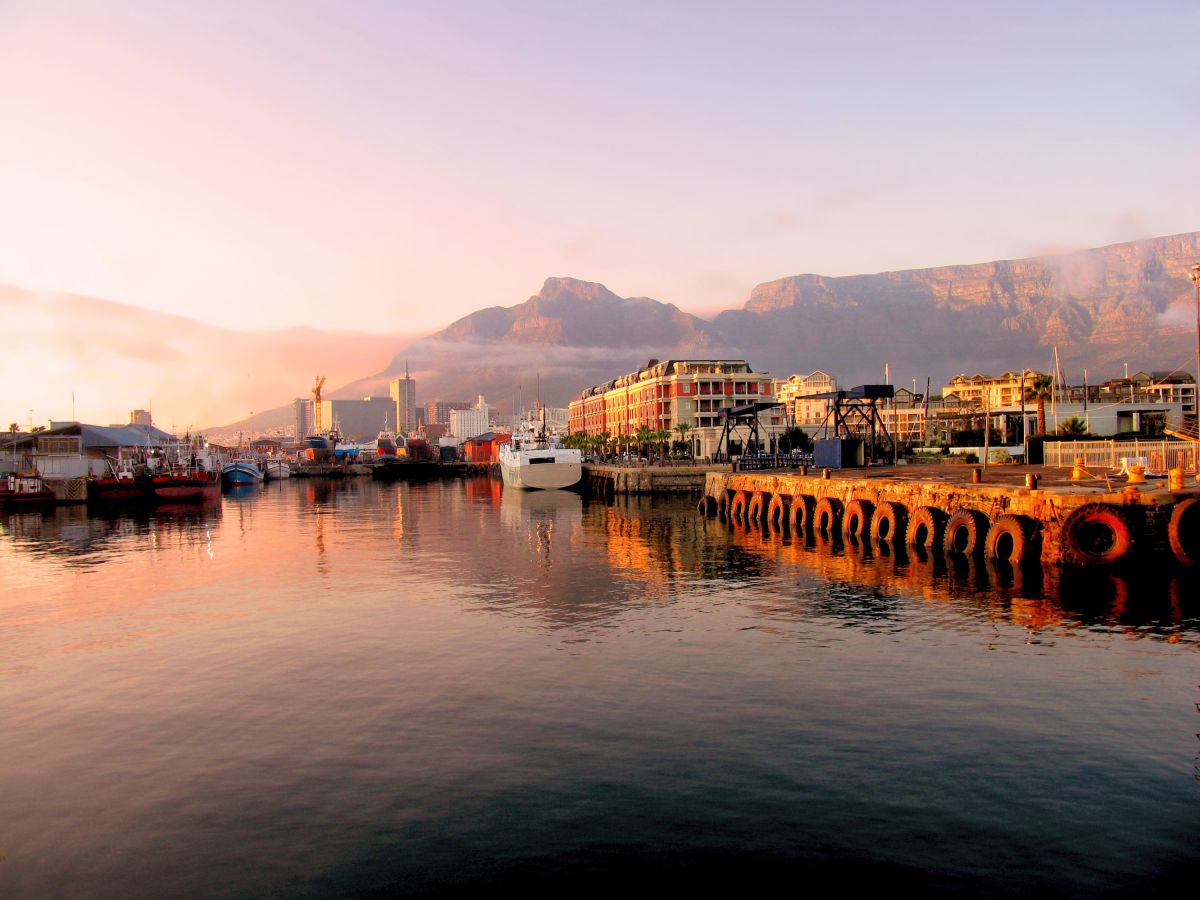 Cape Town's Finest and Most Festive
Try to name the hands-down best restaurant in Cape Town and a brawl might break out - there are too many top picks to name! However, several contenders would top the list depending on what the diner is looking for.
For some of the classiest and most exclusive dining Cape Town has to offer, look no further than Chef's Warehouse, especially the Beau Constancia location (there are several more). The Constancia Valley views that can stretch to False Bay and beyond on clear days present, along with the rustic casual architecture, for palate-pleasing the shares accolades with few in Cape Town. Chef Ivor Jones has created a menu and atmosphere that is consistently praised as the finest available in Cape Town.
For the most adventuresome and Bourdain-esque experience in Cape Town, the V&A Food Market is hands-down the place to go. Food stalls and authentic street food of most every kind imaginable is to be found there in the kind of street market setting that is the dream of every foodie and photographer alike. A little money goes a long way here, and offers the liveliest of visits and meals.
And though traditional South African food is hard to find in Cape Town, as well as the rest of South Africa, Mzansi in Central Cape Town is dedicated to sharing heritage dishes from the Xhosa culture.
So, the restaurant in Cape Town, South Africa? This is a topic up for some debate. However, there is no shortage of strong candidates, and it may be best to allow for that debate to continue. With so many converging cultures and farmers, fishers, chefs, architects and others giving their all, there are sure to be many winners … very much including local and traveling diners!
The best way to figure out the best restaurant in Cape Town is to come see them for yourself! Give our Travel Specialists a shout to start planning one of our adventures in South Africa.