India, home to some of the world's most complex and enduring cultural heritage, is a place of ancient wonders and modern miracles. Though yoga and ayurveda are some of the most prominent claims to fame that this country has shared with the world, experiencing travel destinations in India and the people of this place is the true way to get to know this country's traditions or renown! Come with us as we share some of the best places to visit in India.
Throughout the country of India, destinations that will awe and inspire the traveler are everywhere to be found. The Indus Valley of today's eastern Pakistan and western India is considered a "cradle of civilization", its culture developing 4,500 years ago. This ancient culture gave way to classical, medieval and modern periods in India's history, including throwing off the 200 year British Raj (rule) in 1947.
India's flourishing history so evident in its arts, food, architecture and archaeology are incredible to behold in this massive country of nearly 1.4 billion.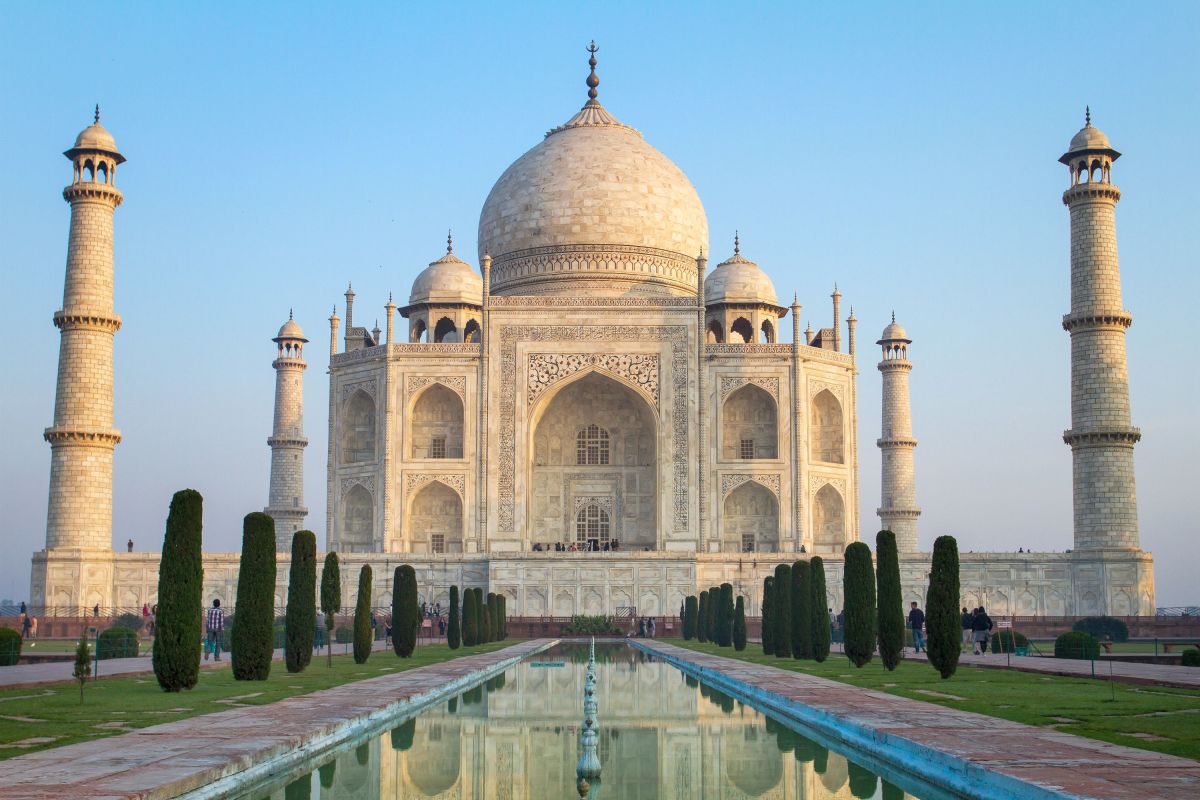 Best Places to Travel in India
India's top destinations can be a challenge to narrow down, as there is so much to see in this incredible country. Well planned India tours will blend a variety of cities and nature into an experience that (while not covering everything - impossible!) will provide a well-curated glimpse into Indian life.
Whether majestic cities, towering mountains, verdant forests or endless beaches, must see places in India are found throughout the entire country in a number of regions.
The "Golden Triangle" of Delhi, Agra and Jaipur
North Central India is home to some of its most famous cities and travel destinations. The three locations of New Delhi (in the state of Delhi), Agra (in the state of Uttar Pradesh) and Jaipur (in the state of Rajasthan) make up a triangular circuit when viewed on a map, nicknamed the "Golden Triangle" for the richness of points of interest for travelers. Here you'll find some of the best cities to visit in India.
New Delhi, the largest of the three, is India's humming capital where most travelers begin their journeys. Here you'll be able to soak in some incredible sights while also getting exposed to one facet of Indian Culture. Delhi is home to an incredible three UNESCO World Heritage Sites, of which India has an astounding 38! Qutub Minar's minaret spire is a top pick in this city, and the Raj Ghat monument to Mahatma Gandhi and Jama Masjid - the largest mosque in all of India - are not to be missed while in New Delhi.
Moving on to Agra, perhaps the most renowned cultural feature in all of India awaits: the Taj Mahal. Built in 1631 by Emperor Shahjahan in memory of his third wife Begum Mumtaz Maha, the Taj Mahal's splendor has been honored as one of the Seven Wonders of the World.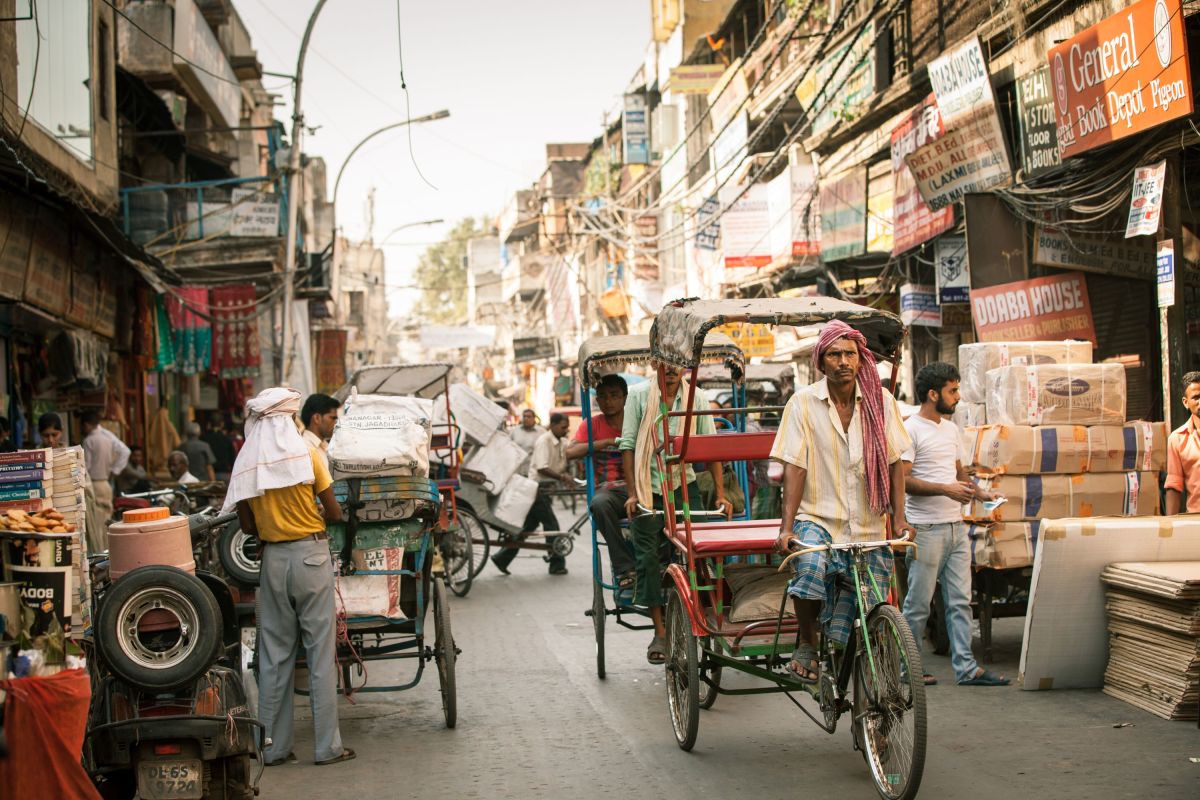 Jaipur offers a variety of top picks to visit, covering the spectrum of historic architecture at the Amber Fort, Varinasi's Aarti Hondu ceremonies at the Ghat of the Ganges, or relaxing and renewing in the vibrant yoga happenings at Rishikesh.
The Golden Triangle hosts some of the top tourist cities in India, with unparalleled cultural activities that will captivate your heart and stir your appreciation for the richness of this incredible nation!
Mountain and Desert: Himalayan Ladakh and Rajasthan's Thar
Two of the farther reaches of Indian travel are remote indeed. Otherworldly experiences await in Ladakh and nearby Leh, where Kashmir borders Pakistan and Nepal. Encounters with the elusive and elegant snow leopard, as well as interacting with isolated mountain cultures, are what draw travelers here.
RSimilarly, in the deserts of Rajasthan to the southwest, semi-nomadic musician and dancer gypsy tribespeople allow for visits and insights into their dramatic ways of life, with folk music and meals under starry skies. Wildlife like desert foxes and antelope can be spotted while riding camels across the desert dunes. These are truly some of the most unique and untraveled places to visit in India.
To the South: Mumbai, Goa, Bagalore and Cochin
While the interior of India is known for busy cities, the soaring Himalayas and Rajasthani deserts, the south is a different story … with one exception: Mumbai. One of the world's most densely populated cities, don't miss this coastal metropolis's Gateway of India arch, Mumbai's principle landmark, and the Prince of Wales Museum. Catch a boat to Elephanta Caves, about an hour from town, incredible examples of rock-cut temples dedicated to the Hindu god Shiva and dating back to the 5th or 6th century.
Heading further south, verdant greenery and coastal living, replete with endless beaches and laid back vibes, are the norm. Goa's beaches bring feelings of peace and wonder, alongside the ornate places of worship. Old Goa in particular is renowned for its churches and cathedrals, merited with UNESCO World Heritage Status for incredibly ornate convents and churches. In a more natural setting, Badami's carved cliff and freestanding temples are neither to be missed. Top vacation spots in India blend nature and culture to perfection!
Bangalore offers Fort Kempe Gowda (also known as the Bangalore Fort) and Lal Bagh, each offering interest on somewhat opposite ends of the spectrum. The former is a robust battle site that witnessed heavy fighting under Hyder Ali and Tipu Sultan as early as the 1500s, while the latter is an oasis of beautiful trees and flowers as an exotic botanical garden collection.
Cochin, which also goes by "Kochi", is replete with prominent synagogues, churches, and palaces, all pointing to it's highly multicultural past. Also, the artisanal Chinese fishing nets consistently amaze visitors with their intricate artform that also provides livelihoods for the Chinese immigrant population, and gives a nod to the local artform of Kathakali dance, one of the distinct specialties of this area. The Kettuvallam houseboats and spice and tea tour are signature experiences in this area that are musts!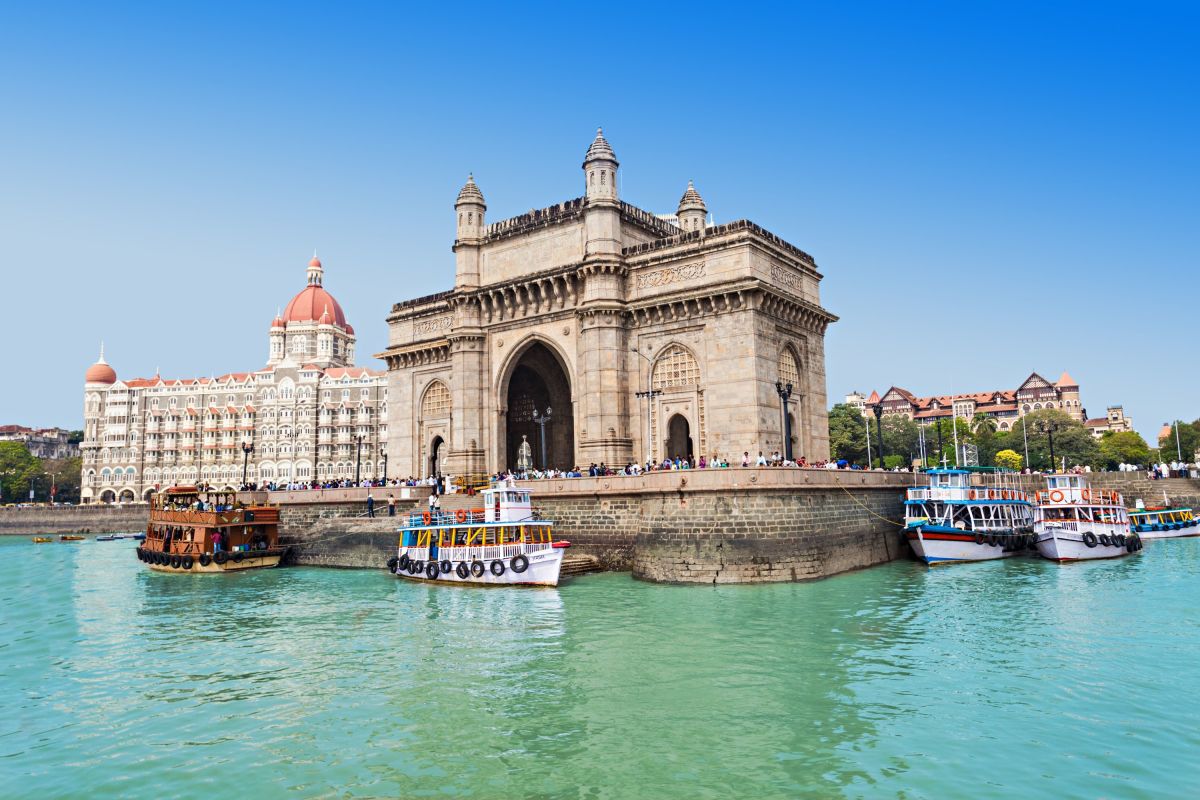 National Parks
No list of must see places in India would be complete without some solid references to wildlife and national parks. In the Cochin area, Periyar National Park and the Kumarakom Bird Sanctuary invite the birder to paradise, while big cats are often the top feature of other areas. Ladakh's Hemis National Park offers the snow leopards mentioned earlier, and Ranthambore National Park's tigers are a major draw.
The hands-down best way to see all the top destinations in India on your list is to travel with a quality operator. Global Basecamps is ready and waiting to make your dream India trip a reality, so start planning with us today!