International travel is one of life's most transformative experiences! The opportunity to go abroad and see other lands and cultures isn't the only amazing part, though. If you happen to consider venturing out solo on your travels, you'll be awarded the opportunity to meet and travel with others from around the world on a group tour.
Planning solo vacations on your own from the ground up can be a challenge, especially if your destination of choice is in a more unique area like the Global South of Africa, Asia and Latin America. In terms of building a community while on the road, meeting other international travelers while traveling in a small group is a way to build friendships for life!
Global Basecamps can build custom itineraries for any of our destinations for those looking for solo vacation ideas, but a top an ideal option is to join a small group tour as a solo traveler. Let's look at some top destinations for solo travel!
East and Southern Africa
Africa is a continent of wonders: the wildlife, the cultures, the landscapes … it truly never ends! This land where humanity began retains so much of its historic and contemporary heritage that planning a solo vacation here ( with a trusty guide of course), is truly essential. Some of our top picks are Kenya and Tanzania, which lie right next to each other. While northern Kenya has excellent parks with Borana, Lewa and Il Ngwesi where the fellow safari trucks are fewer, the southern Amboseli and Masai Mara boast the Big Five (elephant, rhino, Cape buffalo, lion and leopard), Masai tribespeople and - at Amboseli - stunning views of snowcapped Kilimanjaro.
This region where Kenya meets Tanzania is particularly special. Kilimanjaro dominates the central zone of the meeting of the two countries, while west of there lies the Greater Serengeti-Mara Ecosystem. This area is made up of Serengeti National Park in Tanzania, and the Maasai Mara National Reserve in Kenya. The Great Migration of over two million wildebeest, zebra and other herbivores moves between these landscapes looking for fresh range, and are a truly spectacular sight! Ngorongoro Crater, Lake Manyara and Tarangire National Park are in this northern area of Tanzania as well, making it a top destination. Traveling here as part of a group is a way to create memories and friendships for life!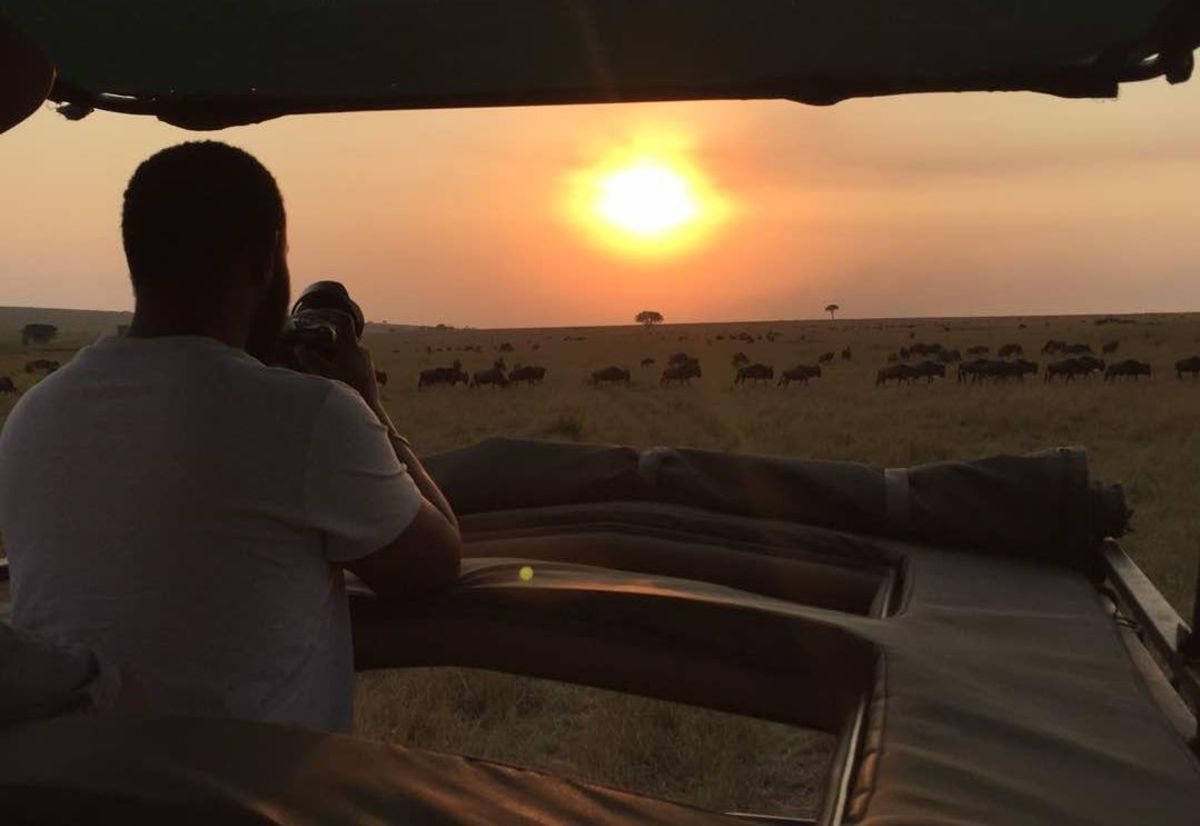 Southern Africa's Namibia and Zimbabwe offer a different, but almost more alluring, experience for places to travel alone to. Meeting up with a tour group here offers destinations much less traveled that the countries previously mentioned, and activities just as unique to match! The area around Zimbabwe's Hwange National Park has rural villages to visit and offer support to, and the park itself will be assisted by your group trip with its pumped wildlife watering holes and anti-poaching efforts. Conservation and culture are the emphases of the group trip offered to Zimbabwe.
Namibia is a truly mysterious country for a solo trip, as the landscape exemplifies solitude with its towering dunes, enduring snag trees and its wondrous local cultures. Damaraland, Entosha and Namib Tsaris Conservancy are all incredible visits between equally incredible stays under canvas tents and star-filled skies!
Asia
Few countries capture as much culturel, or as many diverse landscapes and special wildlife, as India. The tropical southern lowlands along the lower Ganges River and India Ocean provide spectacular views but, the experiences become more challenging to coordinate as you head into the Himalayas in the north. The apex of this? Tracking down snow leopards at over 10,000 feet elevation in Ladakh!
Aboriginal and Torres Strait Islanders make up under 3% of the population, and though a majority of Australians hail from the British Isles, many also are increasingly of Asian descent also. Australia culture has come a long way in terms of diversity over the years, as immigrants were not always as welcome as they are now.
After a short stay in Delhi, fly on to Leh in the Ladakh region, where you experience the Tibetan style architecture of the stupas and palaces. Next, you'll turn your focus on the goal of your trip: sighting the elusive snow leopard in Hemis National Park. Near the China border and not far from Nepal, Hemis is absolutely otherworldly hands-down one of the best places to travel alone to gather memories and photos you will cherish for a lifetime!
These African and Asian destinations - and those in Latin American described below - are some of the best places to travel solo with group tours anywhere!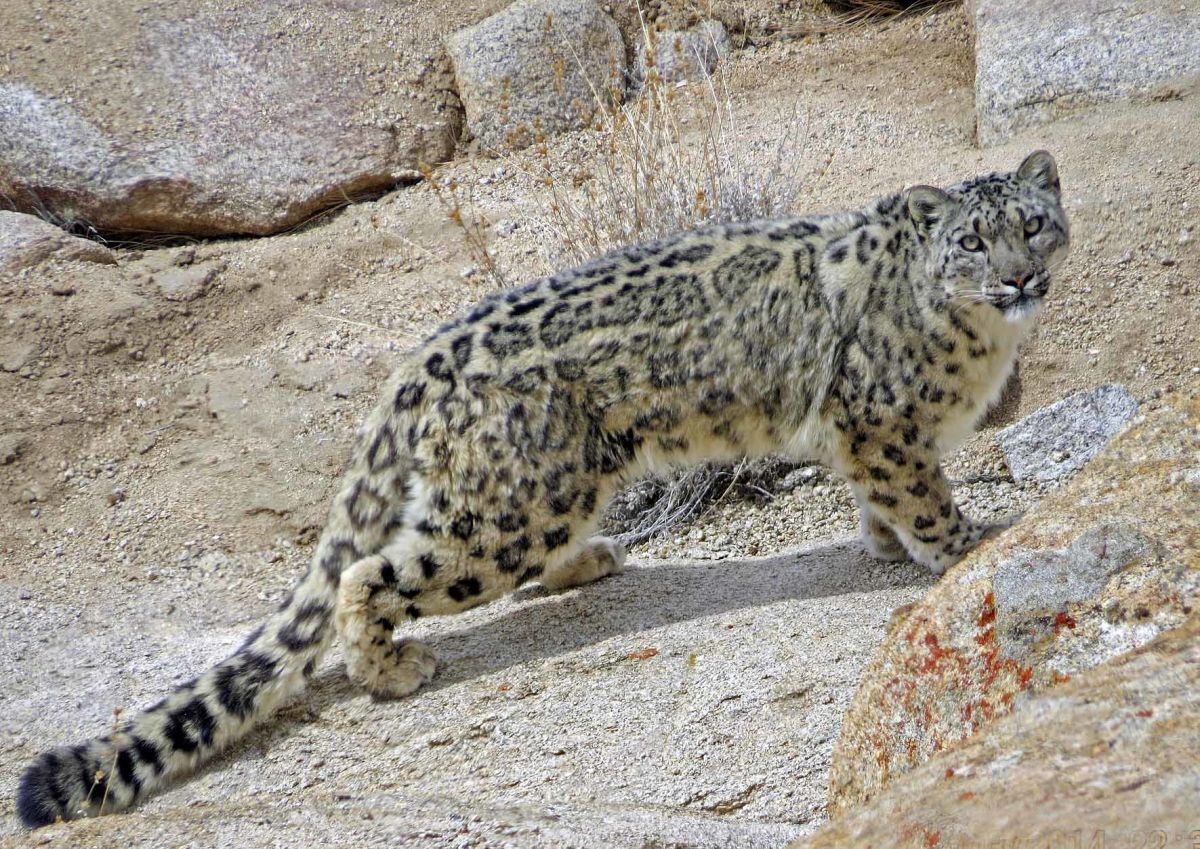 Latin America
Two of South America's gems lie in two of its extreme locales: an isolated, offshore islands chain, and clinging to the cliffs of towering Andes peaks, and each are one of the best solo trips for those living in North America. Traveling north-south as opposed to east-west means next to NO jet lag, while still heading to a world class destination!
If amazing islands with even more amazing biodiversity resonate with your idea of "best solo vacations", then Galapagos is for you. Most flights go through Ecuador (hint: add on a few days here!), and joining a group for 5+ days of exploring the islands by boat or by land will change your life, as it has explorers for centuries! The islands of Santa Cruz and Isabela feature well appointed tented camps and yachts as accommodations, and strolls with ancient tortoises and bird life between kayaking and snorkeling with replenish your spirit.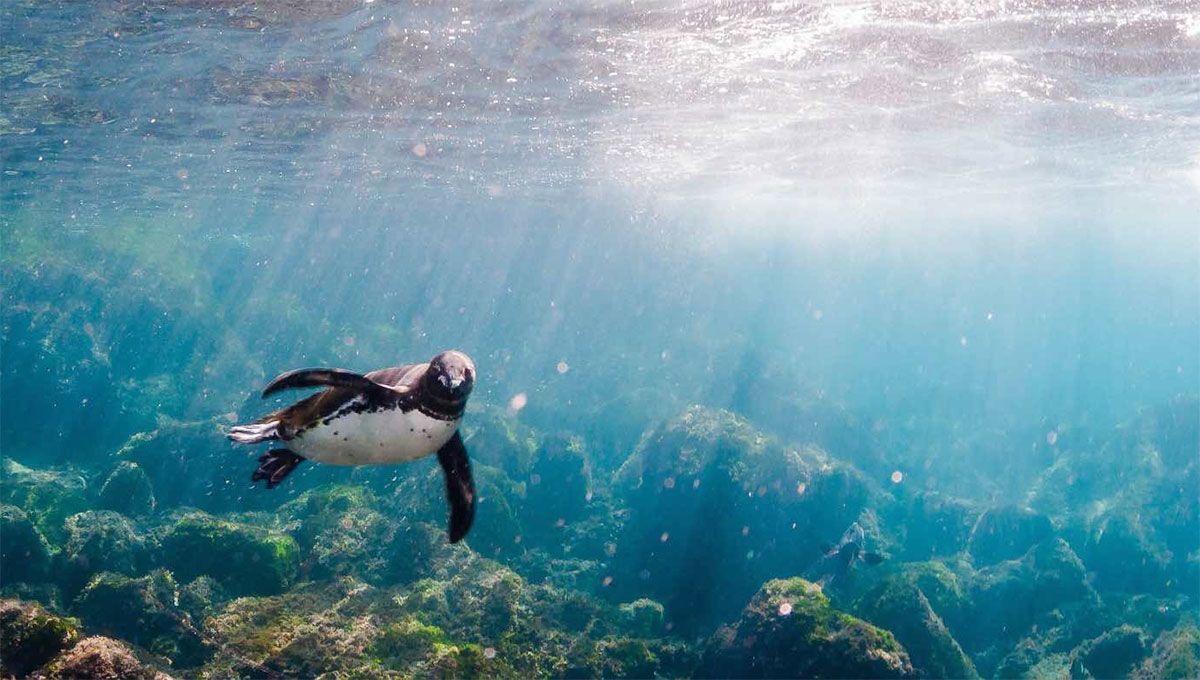 If you're looking for some of the best places to travel solo, you've come to the right place. The destinations we've chosen for our group tours make it easy for a solo traveler to have a top-tier experience on their own, joining a group of likeminded travelers from around the globe for the trip of a lifetime. Get in touch with one of our Travel Specialists to start planning your solo trip today!