Looking for the best beaches in Brazil? That's no easy task. With over 7000 miles of coastline, year-round sunshine, and sparkling white sand, Brazil boasts hundreds of stunning tropical beaches, many of which routinely show up on Best Beaches in Brazil lists. Whether you are looking for a quiet, off-the-grid experience with nature or an all-day and all-night beach party vibe, there is a Brazilian beach (or two) for you. So, what Brazil beaches are must-sees? A complete list would be impossible, but here are some of our favorites.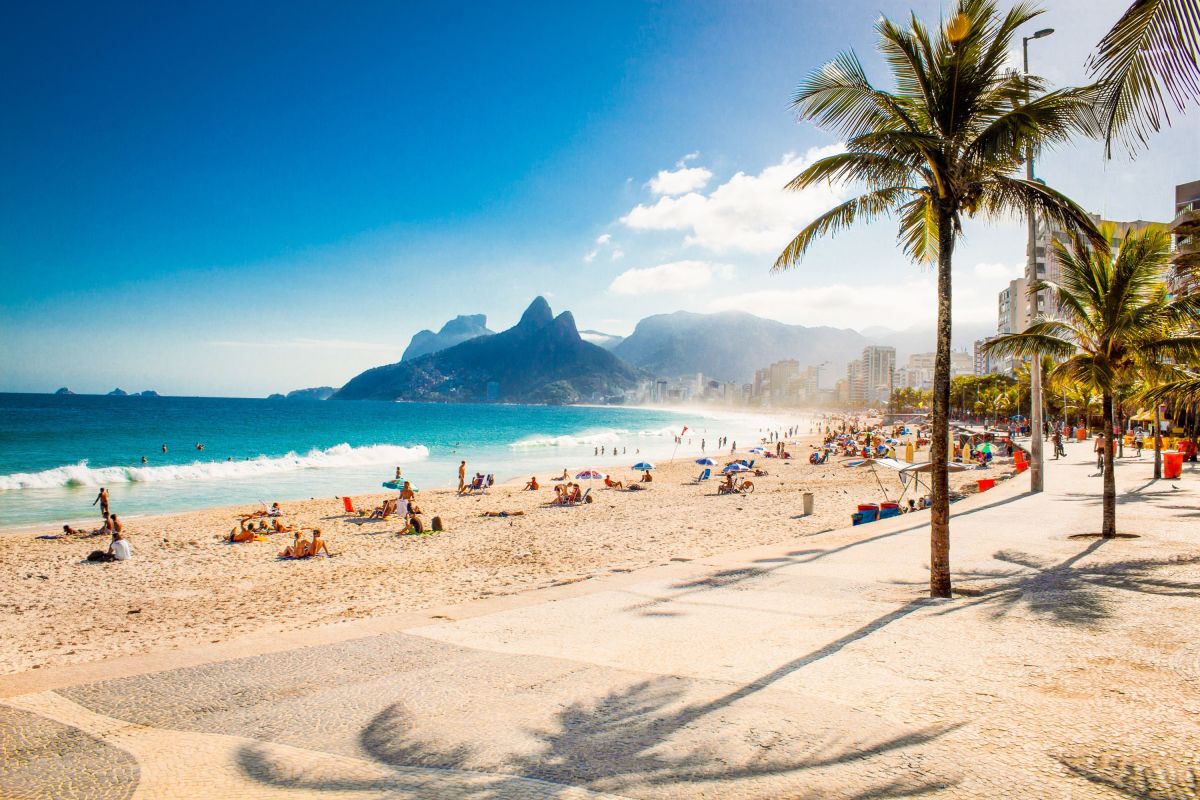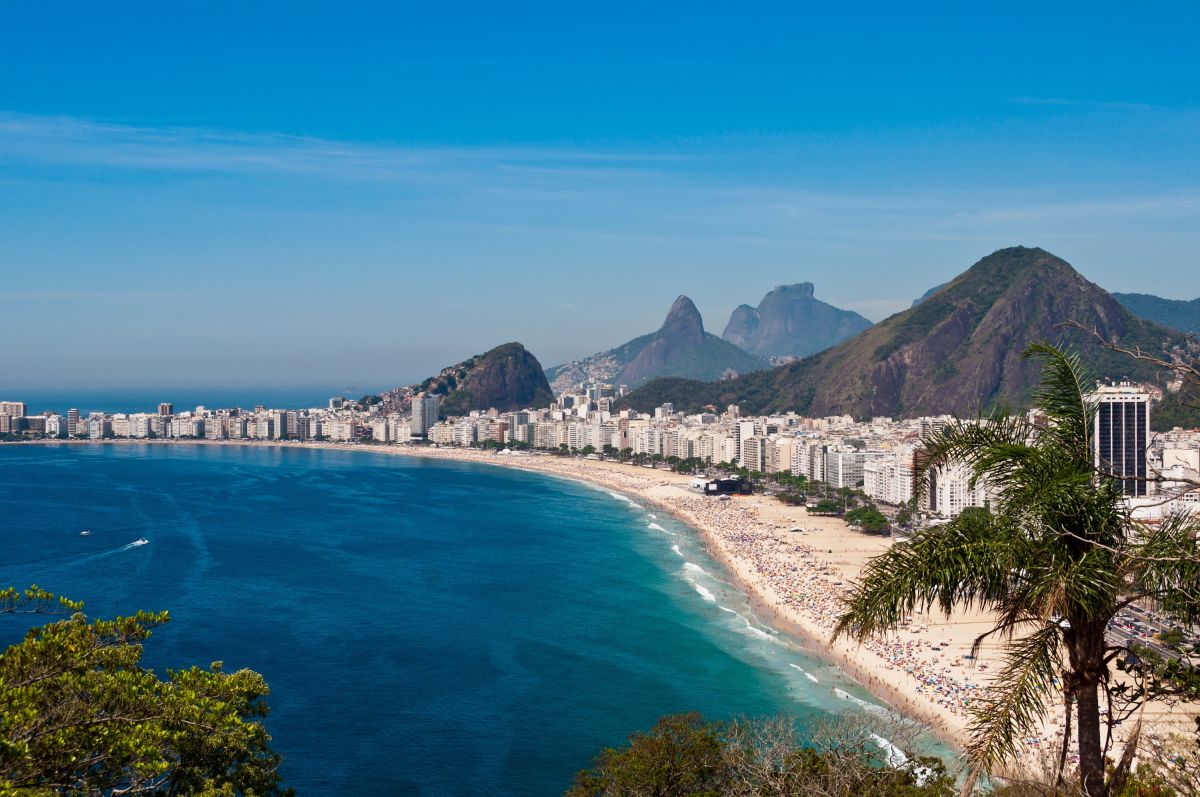 Rio de Janeiro Beaches
Let's kick our list off with what the famed Rio de Janeiro has to offer. Along with being one of Brazil's most popular tourist destinations, Rio is also home to some of the country's most enviable beaches. Because of their perfect year-round weather, Rio beaches are always full of activity. Day or night, you'll find tourists as well as Cariocas, as Rio's inhabitants are called, strolling beachside, watching the sunset, playing beach volleyball, or dancing the night away at one of the many annual festivals and celebrations. Whichever beaches you decide to visit, the city of Rio is a must-see for your Brazil tour .
Copacabana Beach: The most well-known beach in Rio, Copacabana receives millions of visitors each year. A beautiful boardwalk with a black-and-white checked pattern of Portuguese stone flanks the sand, with a large number of hotels and restaurants behind. This is a notorious party and festival area, and it is filled with guests during many of Rio's festivals and events like the annual New Year's Eve celebration, which attracts more than 2 million people to ring in the year. If you want a quiet and contemplative day or night, this is probably not the beach for you.
Ipanema Beach: A five-minute walk from Copacabana you'll find Ipanema, another one of Rio's noteworthy beaches and a primo spot for people- (especially beautiful-people) watching, In fact, Ipanema was named the sexiest beach in the world by the Travel Channel in 2013. The crystal clear water is beautiful as well, although often crowded. Ashore you'll find plenty to do, from shops to cafes to art galleries all worth exploring.
Leblon: Travelling with kids? Check out Leblon, right next to Ipanema but a little more exclusive. Of all the beaches in Rio de Janeiro, this is the place to head for a quieter seaside vibe that's still close to the central buzz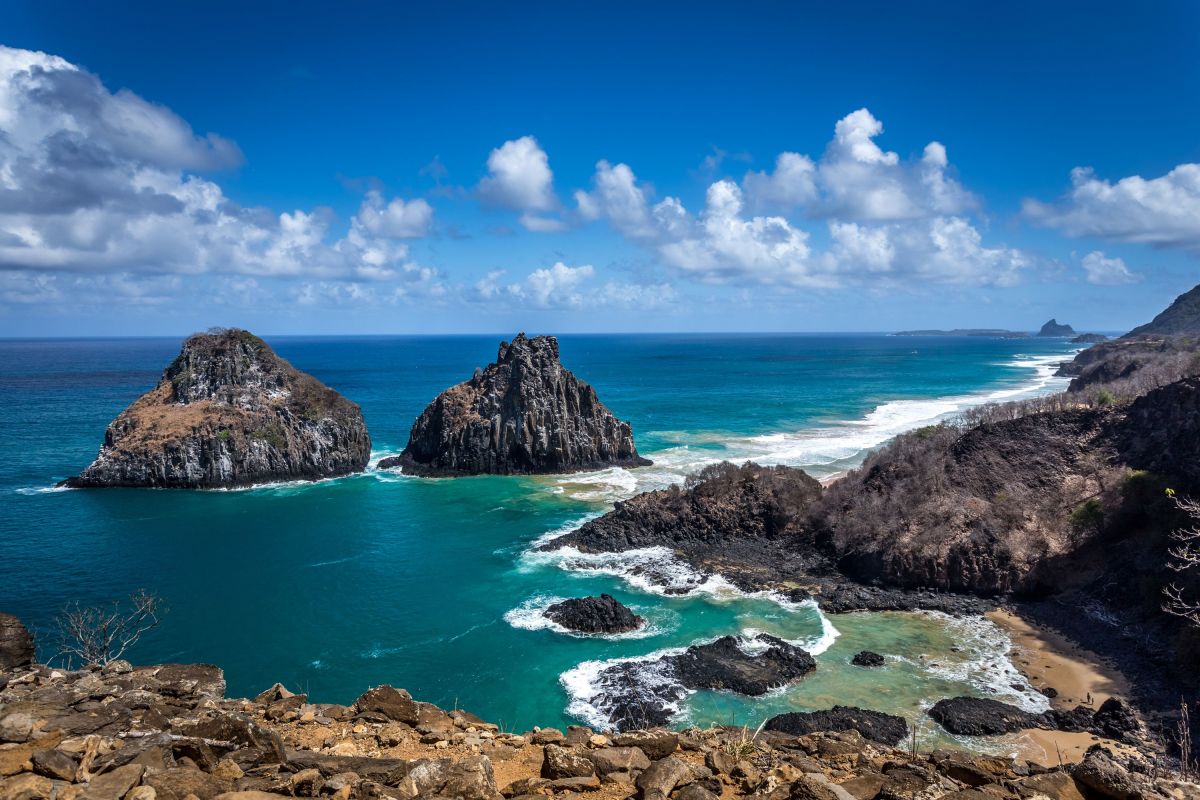 Niteroi Beaches
Just across Guanabana Bay lies the city of Niteroi, which offers several beaches with excellent surf, beautiful views, and a tranquil atmosphere.
Icarai Beach: A wonderful natural splendor, Icari Beach is surrounded by sand dunes and cliffs and rich in wildlife like birds and sea lions. Savor the wind, tranquility and amazing views or go a more active route by fishing, snorkeling, standup paddle boarding, or taking an ATV tour of the surrounding area.
Prainha Beach: Major tourism development hasn't yet over-taken the peaceful Prainha Beach. Here you'll find just a few kiosks providing refreshments and fresh fish to the relaxed crowd who frequent this beach. The only drawback is you have to take a taxi to the beach, as it's not easily accessible by public transit from Rio.
Leme Beach: With its captivating views of Sugar Loaf Mountain, Leme Beach is arguably more beautiful and tranquil than other Niteroi beaches. If you're feeling adventurous, take the 40-minute hike through a lush forest up the foothills of Forte do Leme or Forte Duque de Caxias.
Praia da Joatinga: With its sensational views of offshore islands, Praia da Joatinga is popular with surfers, and attracts a hip, young crowd. The surrounding area is mostly residential, giving it a more serene feel than other Brazil beaches that are nearby a buzzing city.
Praia da Ferradura: Buzios has been a favourite beach playground for celebrities since Brigitte Bardot holidayed here in the 1960s. Ferradura, or Horseshoe Beach, is a charming cove where famous faces and fashionistas come for a secluded seaside escape.
Ilha Grande: A former leper colony, Ilha Grande remained uninhabited for many decades and was able to avoid much of the environmental pressures that come with development. Today, it is one of the most pristine and intact rainforest areas in the region, and home to many endangered species. It has no roads or cars, but the surf is excellent.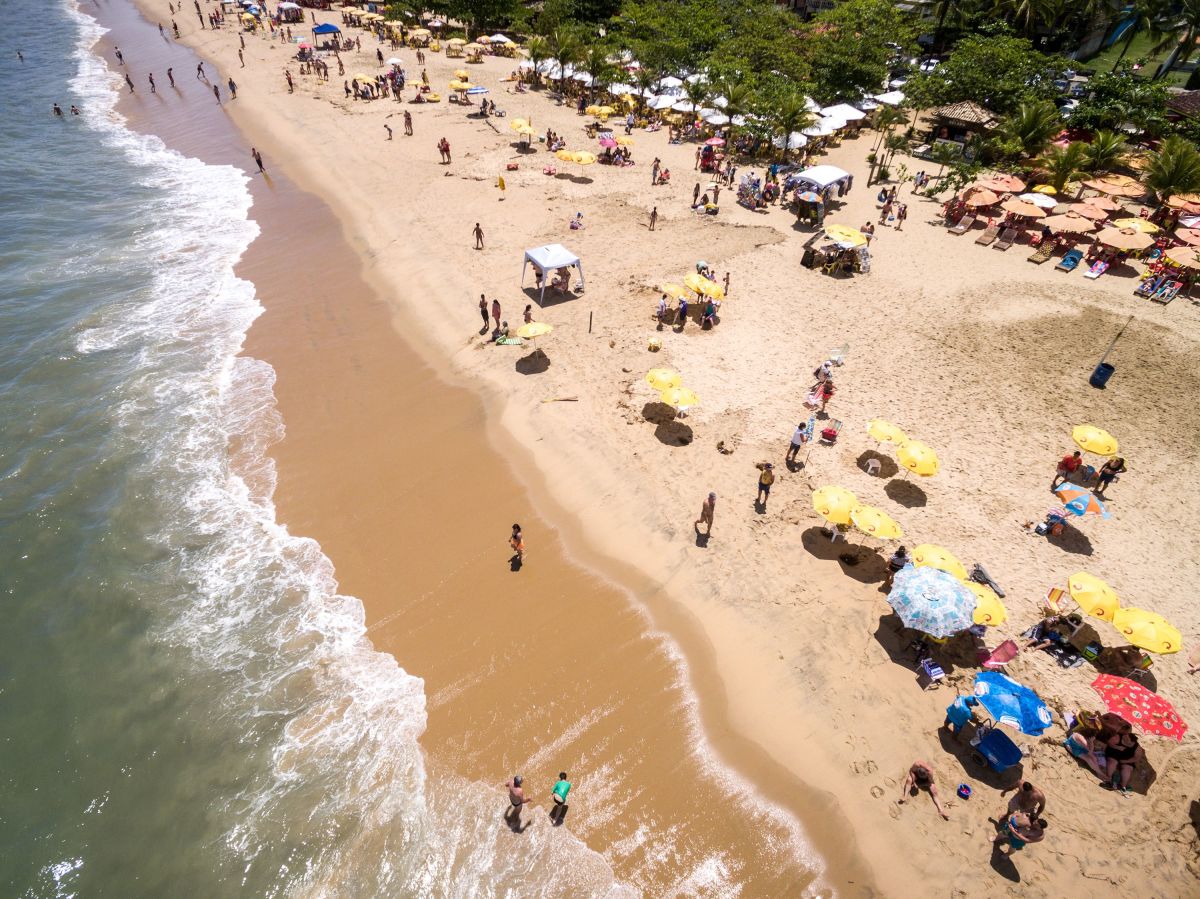 Sao Paulo Beaches
When you are looking for Brazilian beaches, don't forget São Paulo! It's true, the city of Sao Paulo is not on the ocean. But the state of São Paulo has almost 400 miles of pristine coastline, which offers travelers looking for swimming, surfing and sunbathing a wealth of glorious white sand beaches.
Santos: Situated barely 50 miles from the city of São Paulo, the beach in the port town of Santos attracts young families, boisterous teenagers, older couples and singles on the prowl. The wall of high- rise condos and hotels gives central Santos the feel of Copacabana without that famous strand's seamy (and sometimes dangerous) nighttime atmosphere.
Maresias: Located on the northern coast, 110 miles east of the city of São Paulo, Maresias is known for all- afternoon surfing and splashing that turns into all-night raving at a clutch of luxe nightclubs.
Ilhabela: What's in a name? With Ilhabela, which means "beautiful isle" in Portuguese, the name tells the whole story.Sitting just off the mainland with a dazzling coastline of powdery sands and dramatic promontories, Ilhabela is indeed stunning. It's Brazil's largest island, rising out of the ocean like a tortoise, with a thick, dark green layer of protected Atlantic coastal forest, hiking trails, and around 360 glorious waterfalls
Caraguatatuba: Declared Surf Capital of São Paulo by the state legislature in 2007, Caraguatatuba hosts at least 10 international surfing events each year, including major ones such as the Association of Surfing Professionals (ASP) World Tour. The town of 78,000 people features over 80 beaches, offering a great selection of surfing, diving, swimming, and sunbathing options.
It is clear that Brazil is stacked when it comes to beaches, and there are dozens more spots beyond this list where the sand and surf come together to create a pristine beach experience. Salt and sand aren't really your thing? Brazil has so much more to offer. From the lush habitats of the amazon brimming with wildlife to the rich culture and history found in its cities, Brazil has something alluring for everyone. Ready to start planning your trip? Let our Brazil Travel Experts help you curate the perfect custom trip to check all your bucket list boxes.